Automation
CNC automation services from Methods improve machining quality and production efficiencies for manufacturers, lowering your operating costs and maximizing your ROI.
ROI Calculator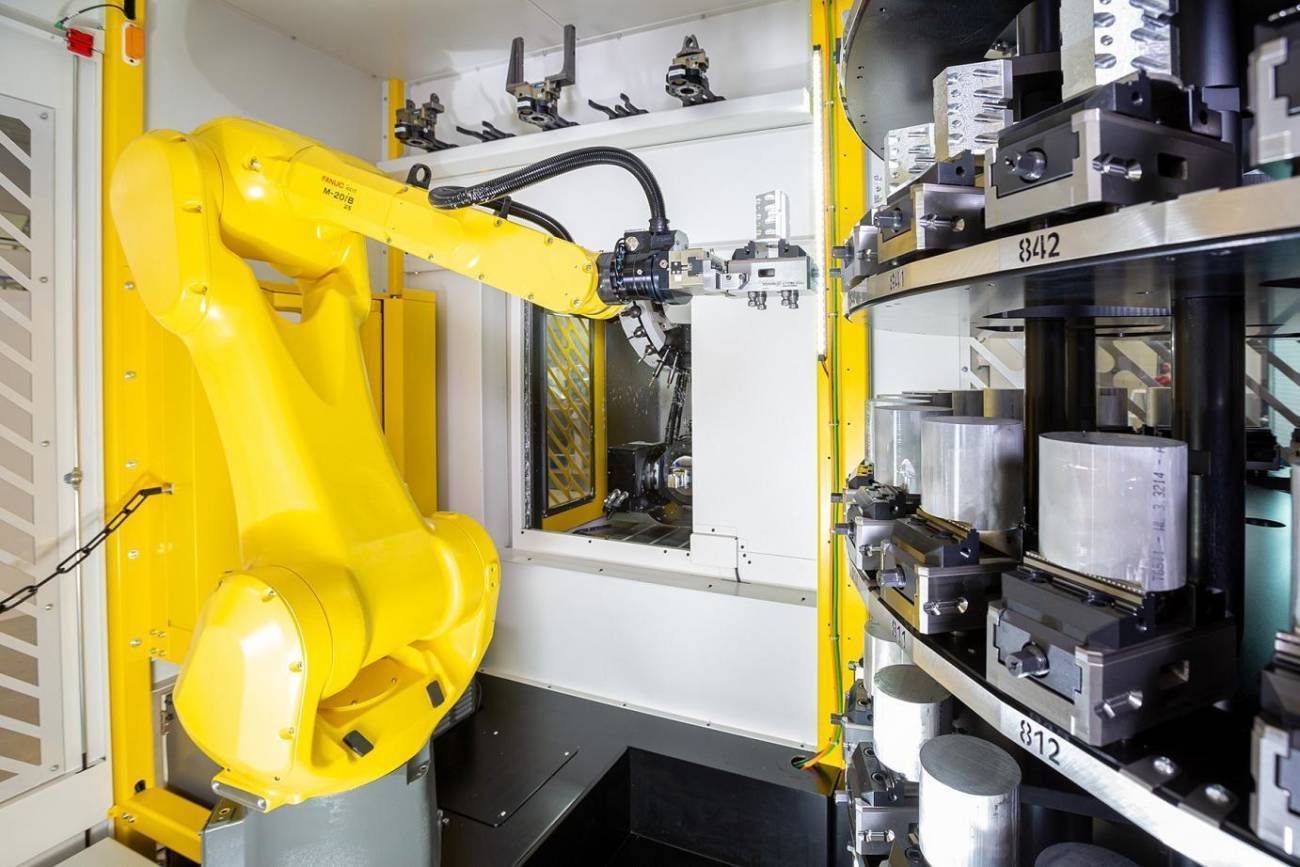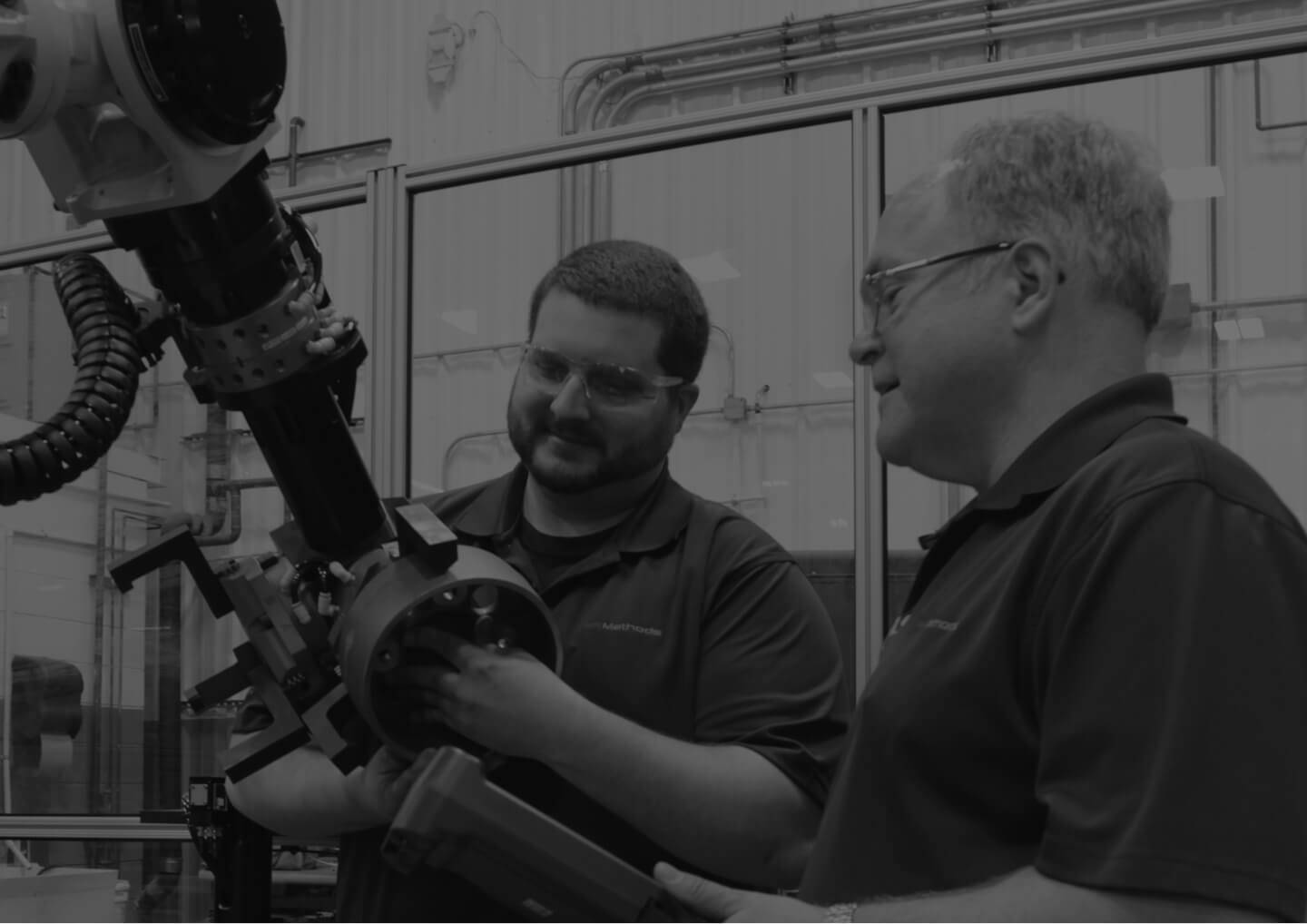 Automated Machining Solutions
Customized for Your Shop
Nothing about automation is off-the-shelf, and no two machine shops are exactly alike. That's why our dedicated automation experts immerse themselves in your manufacturing environment to understand your unique challenges before designing automated solutions that focus on your specific business goals.
The result: More opportunities for your CNC machining business to increase capacity, revenue, and profit margins, so you can say "Yes" to more jobs.
Improve Process Efficiency and Lower Operating Costs
Our engineering team works with you to design highly customized and automated solutions to create new efficiencies and produce the most value and ROI for your manufacturing operations.
We strategically integrate automation into your machining processes to ensure your Methods solution delivers immediate success and profitability through machine tending, gauging, and other secondary operations.
Our Experts Support You from Beginning to End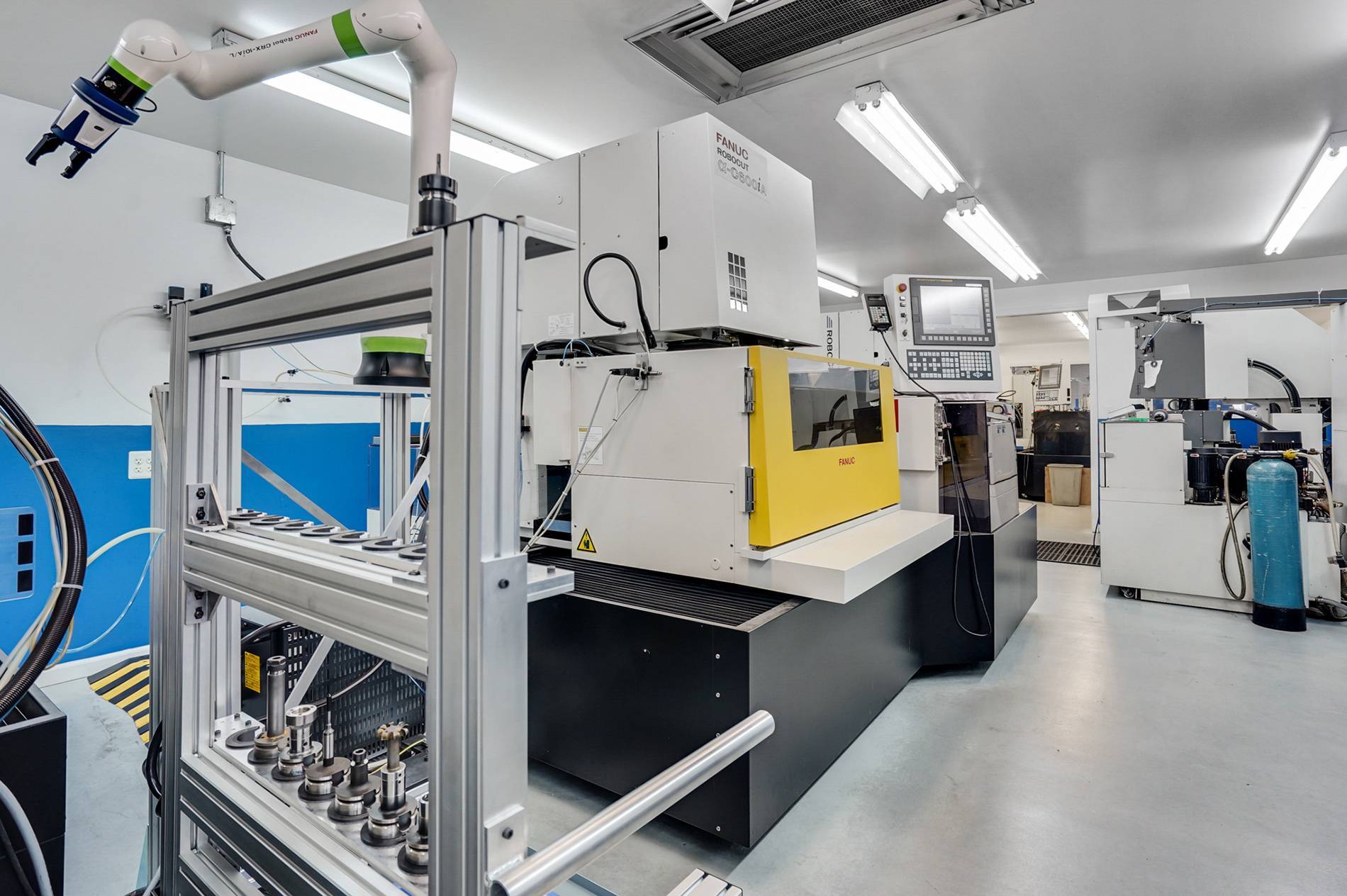 Our team of automation experts collaborates with you, from initial planning and selecting the right machines from our selection of world-class brands, to work-process design and application engineering, to the final on-site installation and proof of concept and capability.
Located across the U.S., our comprehensive team of design engineers, control engineers, fluid engineers, integration/assembly engineers, field service/installation engineers, electrical/mechanical engineers, and machinists handle every phase of your automated machine implementation.
Once your automated solution is up and running, Methods provides ongoing, highly responsive service and support to ensure your solution stays up and continues delivering the quality and results you expect.
Request Information
Get automated machining solutions that grow your business.