Precision Center
Combining our innovative spirit with unmatched service, the Precision Center positions our customers to succeed and maintain a competitive edge within their industry.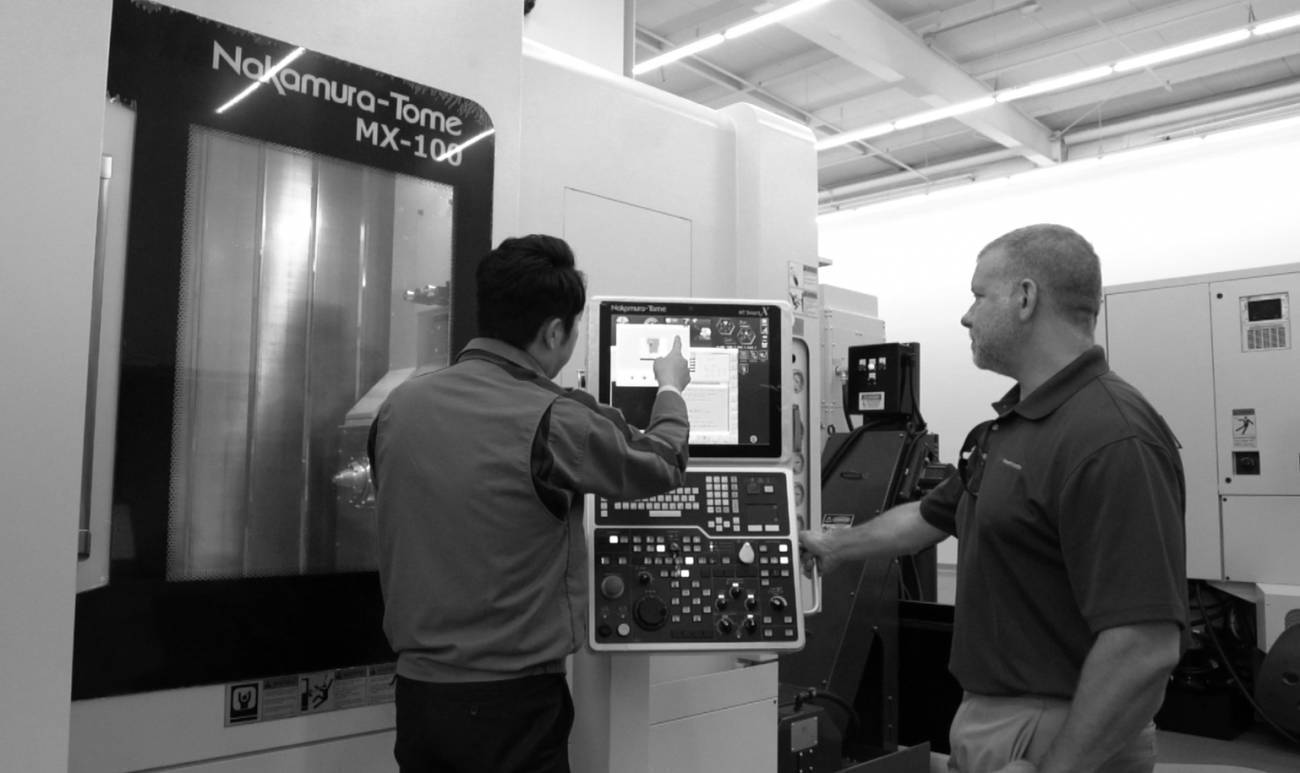 Problem Solving at the Leading Edge of Machining
Our state-of-the-art Precision Center in Acton, Massachusetts is where our engineers achieve groundbreaking innovation in machine engineering. The facility's vast, complex, and highly-controlled environment is deliberately designed for experimenting and testing the latest machining applications. At the Precision Center, our engineers push the boundaries and limitations of today's manufacturing technologies.
Great People
Our commitment to service drives our passion for creating world-class machining solutions, and the Precision Center enables even more immersive collaboration between Methods experts and our customers.
We want to be your ally in R&D, working together on complex engineering challenges, exploring and discovering new possibilities for advanced machining, or solving the unsolvable problems that limit your manufacturing operation's productivity, efficiency, and ROI.
Above all, we want to build lifetime customers and partners through dedication and integrity. At the Precision Center, you can expect our team will deliver on that promise.
Industry-Leading Technology
As an advanced research and development facility, the Precision Center enables Methods to create the latest machining applications using cutting-edge technologies that are driving innovation in machine engineering and performance.
Our team also gets a head start on solving most problems for customers, thanks to our company's successful track record and long history of servicing and working with a variety of the world's leading machine brands and automation technologies. Through the Precision Center, we are able to leverage this wealth of experience to your advantage like never before.
A World-Class Facility
We specifically designed and engineered the Precision Center to provide advanced capabilities that serve the unique needs of modern manufacturers in many different industries.
Our 8,000 sq. ft. facility includes a climate-controlled environment, which is critical for preventing thermal instability from influencing the accuracy of your machine's performance during testing. The foundation under each machine in the lab is also built using isolated concrete pads to ensure stability. Isolation prevents vibrations throughout the facility from skewing or impacting the performance of machines operating within the Precision Center.
Our Precision Center also includes security features for ITAR projects requiring non-disclosure or customer confidentiality, including a private engineering suite with restricted keycard access.
Schedule Your Visit
Curious about the latest developments and experiments happening at the Precision Center? Want to take a tour of the facility and see our machining innovation in action? Simply fill out and submit the form below, and a Methods representative will reach out to discuss more information and schedule your visit:
Schedule a Visit to the Methods' Precision Center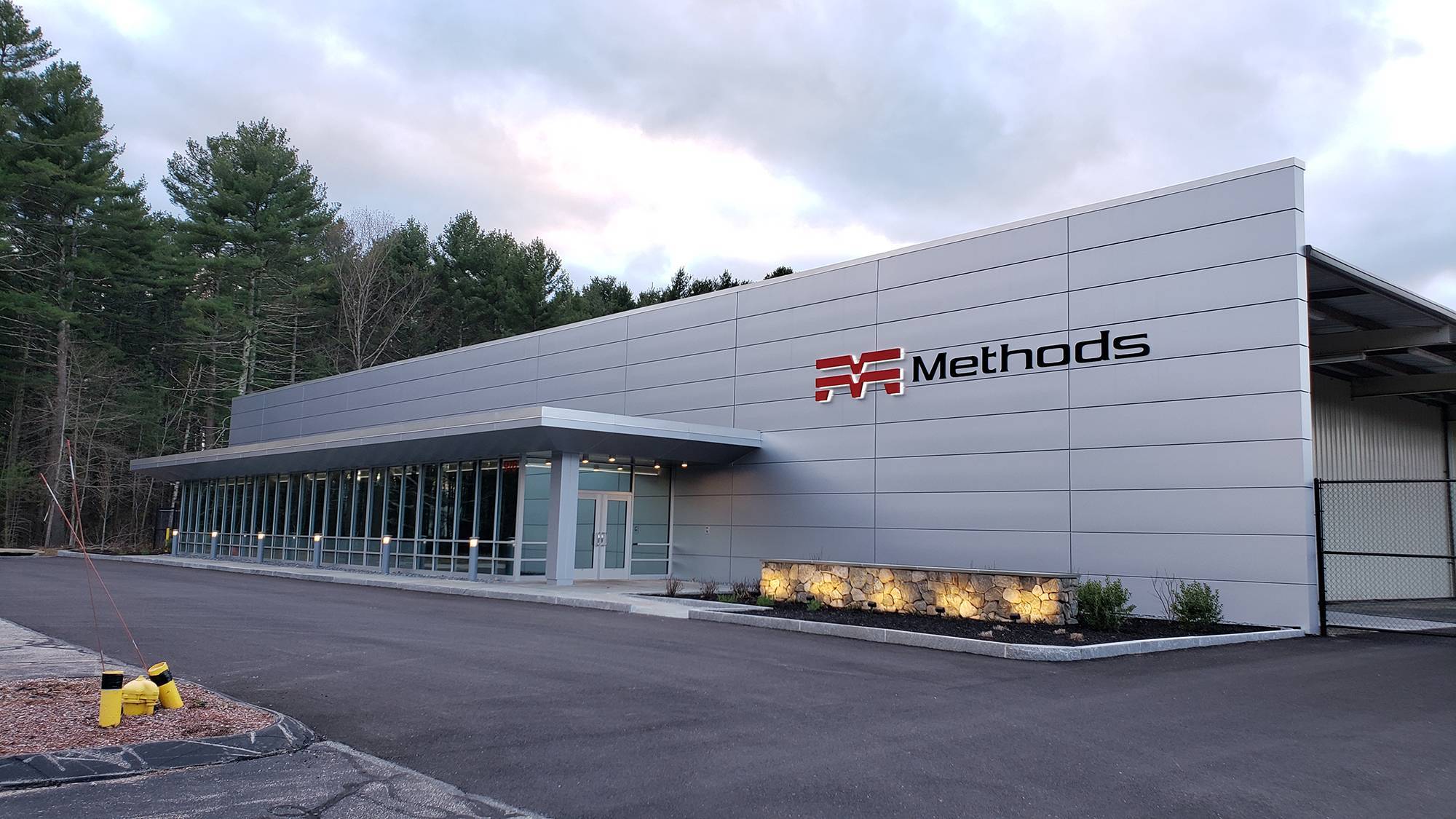 See how we're moving the industry forward.