Methods
5x5 RoboDrill Promotion
Get a RoboDrill shipped to you within 5 days of ordering without making your first payment for 5 months. Financing promotion runs through 12/31/22. If your part fits on a RoboDrill, it should be cut on a RoboDrill!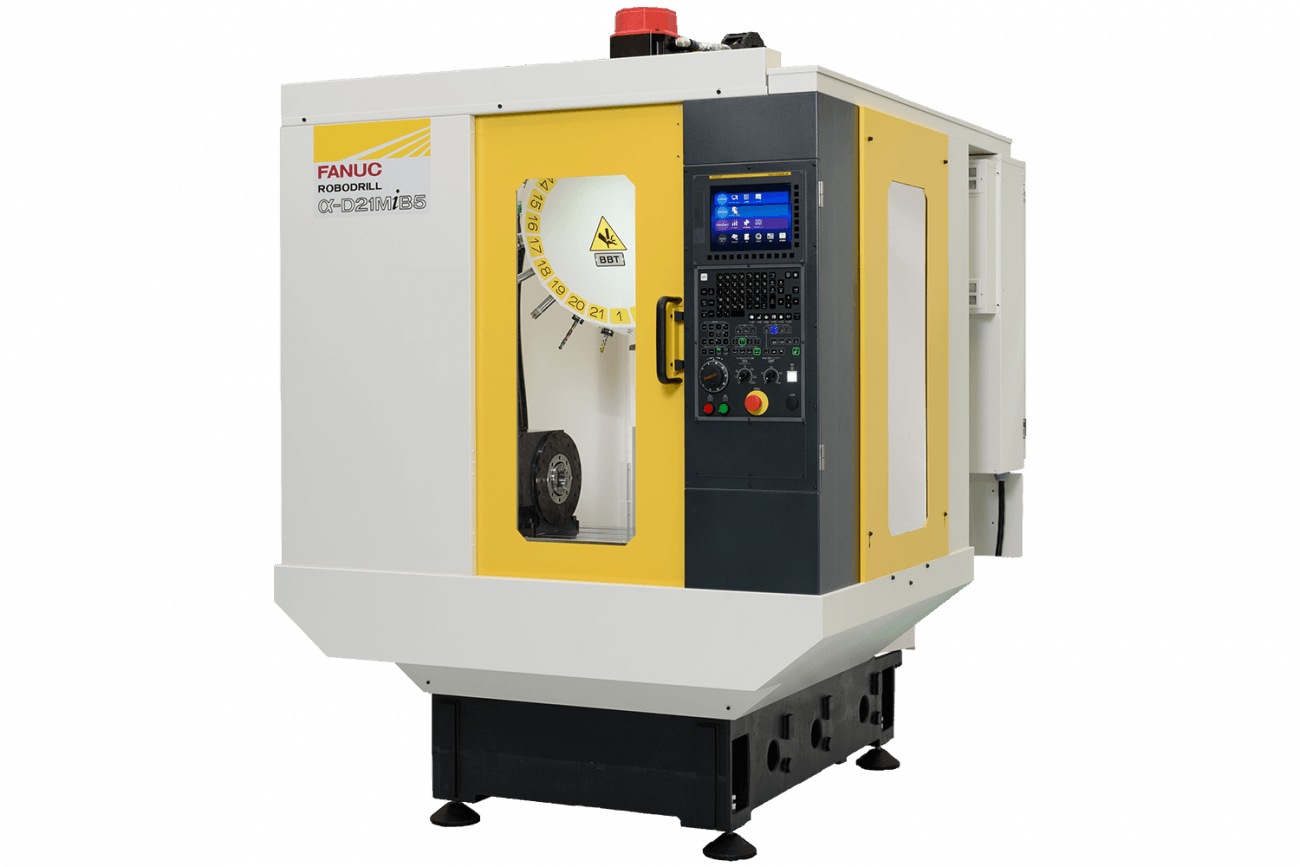 Methods
Trust
Methods is chosen by the world's best machine builders to partner with.
Innovation
Engineering ingenuity to accelerate profitable success and higher ROI.
Time
We put time on your side. Maximize your production by remaining in the cut.


Engineering Services
Innovative Custom Solutions Designed By Machine Experts