Aerospace
OTHER INDUSTRIES SERVED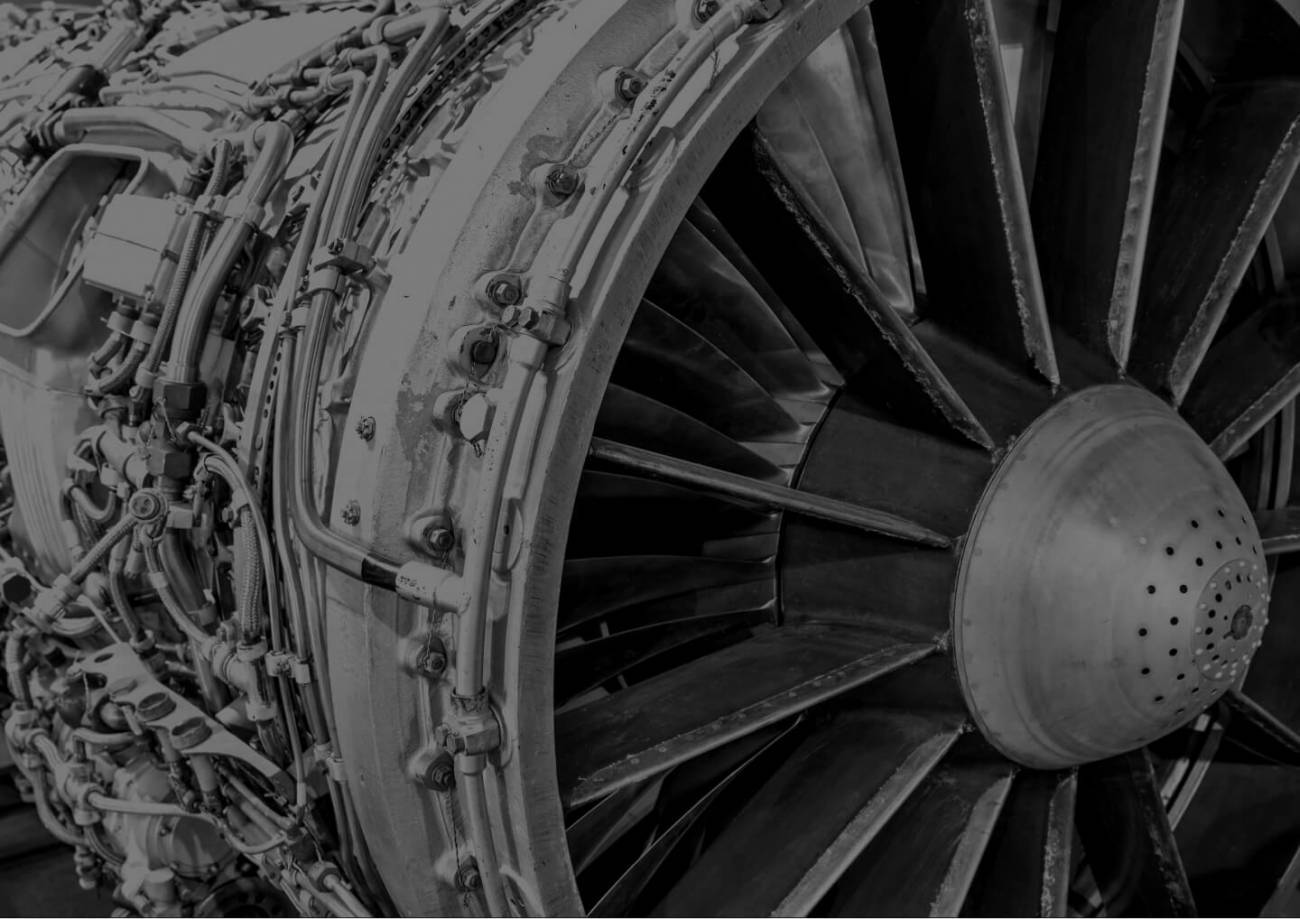 Helping Aerospace Industry Brands Create High-Precision Components and Parts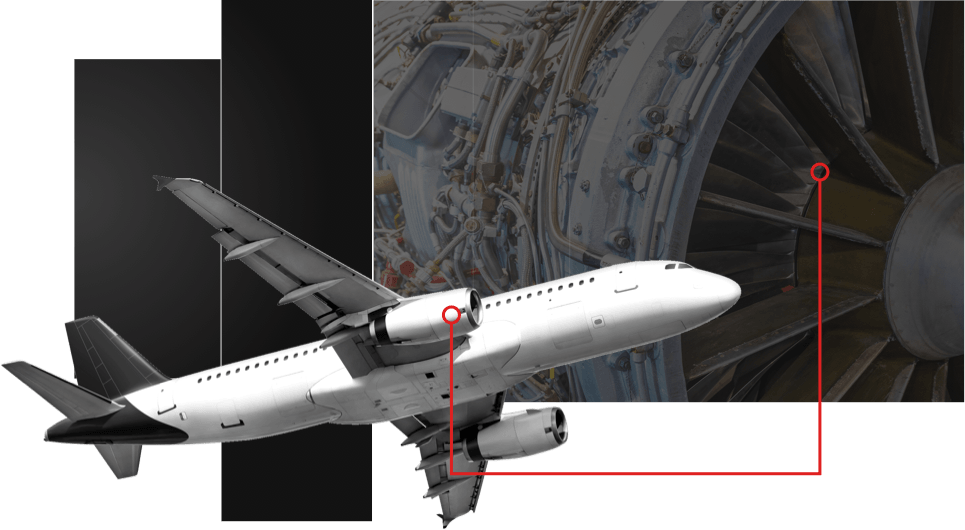 Methods' Machine Solutions Produce Parts and Prototypes with Tight Tolerances
The latest machine tools from Methods play a critical role in quickly and precisely manufacturing aircraft components for the commercial and defense industries, along with the growing and innovative space-exploration sector. Methods carries best-in-class machine tool brands that can be implemented to meet your production demands, then supports you with engineering services and automation solutions.
EQUIPMENT
Bottom-line Results Build Long-Term Relationships
Leading aerospace companies and manufacturers in the industry supply chain trust Methods for their equipment and engineering service needs. Our customized machining solutions deliver high precision and faster cycle-times for high-durability materials such as titanium, aluminum, nickel, and advanced composite materials. Combined, these solutions deliver a higher return on investment for manufacturers.
Within the aerospace and aircraft sectors, over 6,000 machines from Methods are installed across the U.S. Canada, and Mexico. Precision equipment from Methods, combined with our custom-engineered automation solutions, is producing a wide range of single components and fused assemblies.
Our team designs and engineers complex applications that integrate RoboDrill, multi-axis machines, robots, and optical comparators for end-to-end solutions that deliver time-tested, industry-trusted results and build long-term relationships that keep manufacturing businesses thriving.
Brands, Engineering & Support
Our experts are ready to help you anyway they can.