Precision Machining Delivers Efficiency, Reliability, and Durability For Vehicle Manufacturers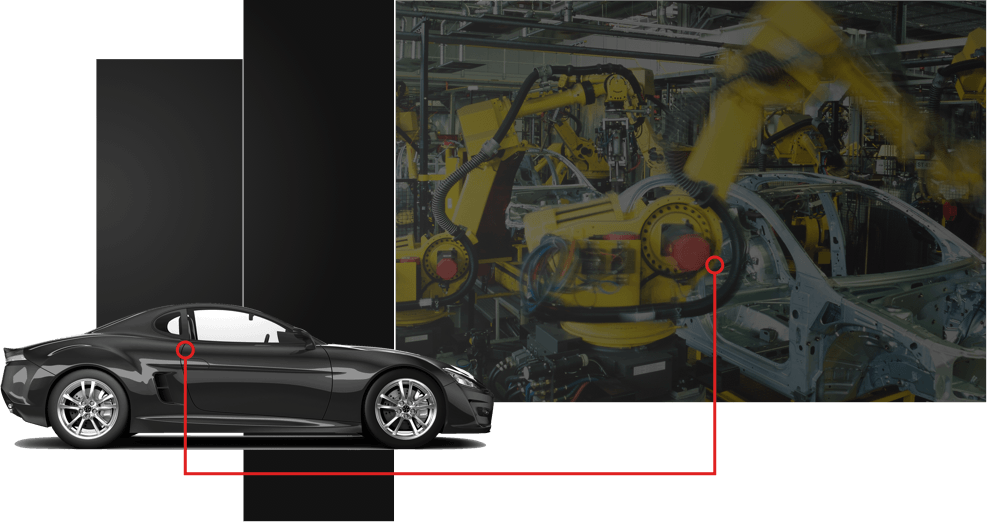 CNC Machines Support Increasing Demands on Supply Chain
Tier 1 auto parts manufacturers and their supply chain partners are looking for reduced cycle times, greater precision, and higher overall equipment efficiency to meet the demands of car and truck OEM's. Whether suppliers of automotive machined parts operate high-volume low-mix, or low-volume high-mix lean manufacturing, Methods helps you select machines from best-in-class machine tool brands that can meet any production demands, and supports their users with customized application engineering and automation solutions.
Bottom-line Results and Long-Term Relationships
Automotive suppliers trust Methods to provide equipment and engineering services for seamless integration of new machining solutions with greater precision and reduced scrap. Upon implementation, these solutions deliver an immediate and ongoing return on investment.
Over 10,000 of our machines are installed and running in assembly and auto parts manufacturing facilities across the U.S., Canada, and Mexico. CNC equipment from Methods, combined with our custom-engineered automation solutions, produces all of these components and more:
Brake drums and rotors
Cylinder heads
Ride control and suspension components
Fluid system connectors and adapters
Valve keepers
Sleeves
Dowel pins
Shafts
Machine tools are only part of what makes Methods a time-tested, industry-trusted automotive manufacturing partner. Our engineers have designed and implemented strategic, complex machine tool integrations with various technologies including RoboDrills, multi-axis machines, and robots with materials supplied by infeed and outfeed conveyors.
Our total-solutions approach delivers results and grows long-term partnerships that keep automotive manufacturers thriving and successful.
Brands, Engineering & Support
Our experts are ready to help you anyway they can.