Firearms
OTHER INDUSTRIES SERVED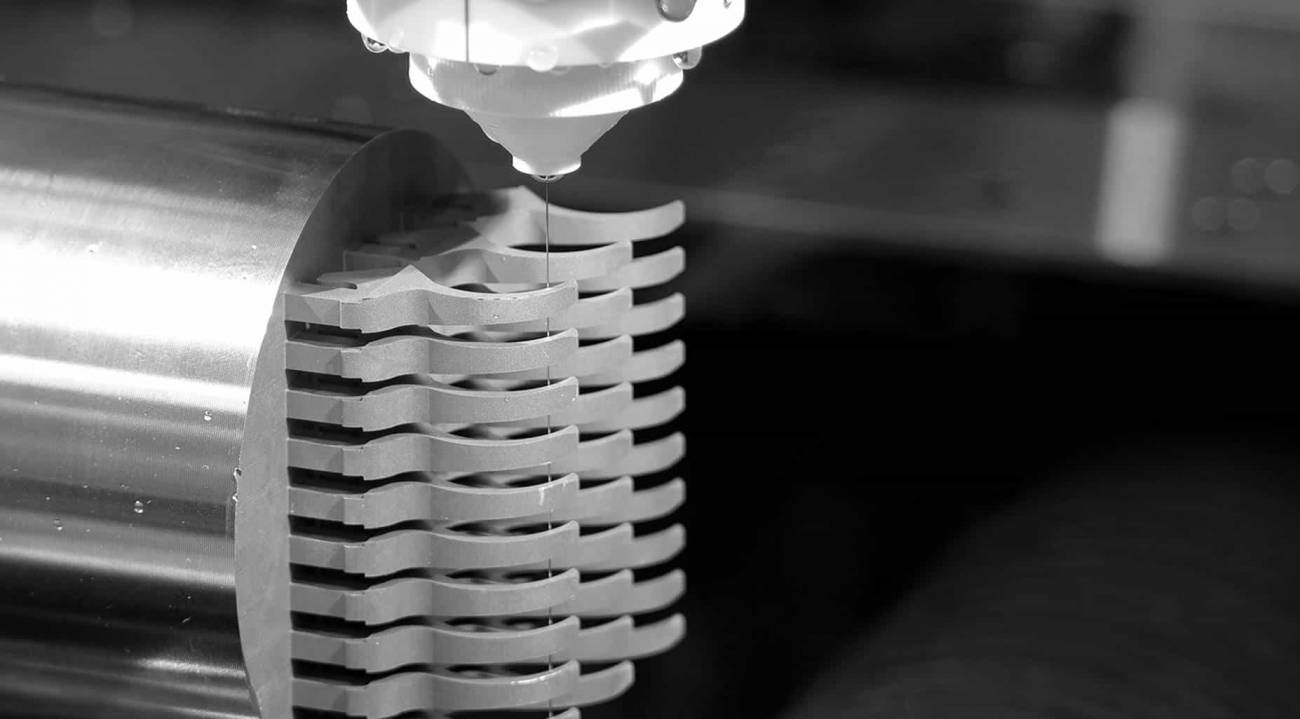 Accurate Parts and Accessories for Firearms Require Best-in-Class Machine Tools
Our CNC Solutions Handle the Demands of Mass Production and Custom Gun Parts
Whether your firearm manufacturing focuses on high-volume low-mix production or custom parts in a low-volume high-mix plant, Methods carries industry-leading brands offering the latest in multi-axis machining that creates efficiencies and improves production capacity for firearms manufacturers. From law enforcement and military, to hunting and personal protection, our custom solutions for firearms manufacturers deliver reliability and precision.
EQUIPMENT
Combine Advanced Engineering Solutions with World-Class Machines
At Methods, we work to meet your goals for delivering high precision and faster cycle-times. Our team develops multi-tasking solutions that can integrate digital optical comparators for quality assurance, infeed and outfeed conveyors for material handling, EDM for precision machining of high-density materials, and automated robotic systems that leverage your investment for the greatest ROI.
Our engineering teams and automation experts design applications that previously required multiple machines and operators. Within the firearms sector, over 7,000 of our machines are installed across the U.S. Canada, and Mexico.
Customers rely on machine tools from Methods for optimal uptime and production efficiency to meet the growing demand for firearms. Some of the gun parts being manufactured by our machine tool solutions include:
Firearm bodies
Slides
Bolt Carriers
Cylinders
Guards
Safety locks
Firing pins
Triggers and trigger assemblies
Engraving
Accessories
Brands, Engineering & Support
We apply years of engineering experience to design machining systems that elevate your bottom-line results and build long-term partnerships that help manufacturing businesses thrive.
Our experts are ready to help you anyway they can.