How Yasda Precision Supports Aerospace Machining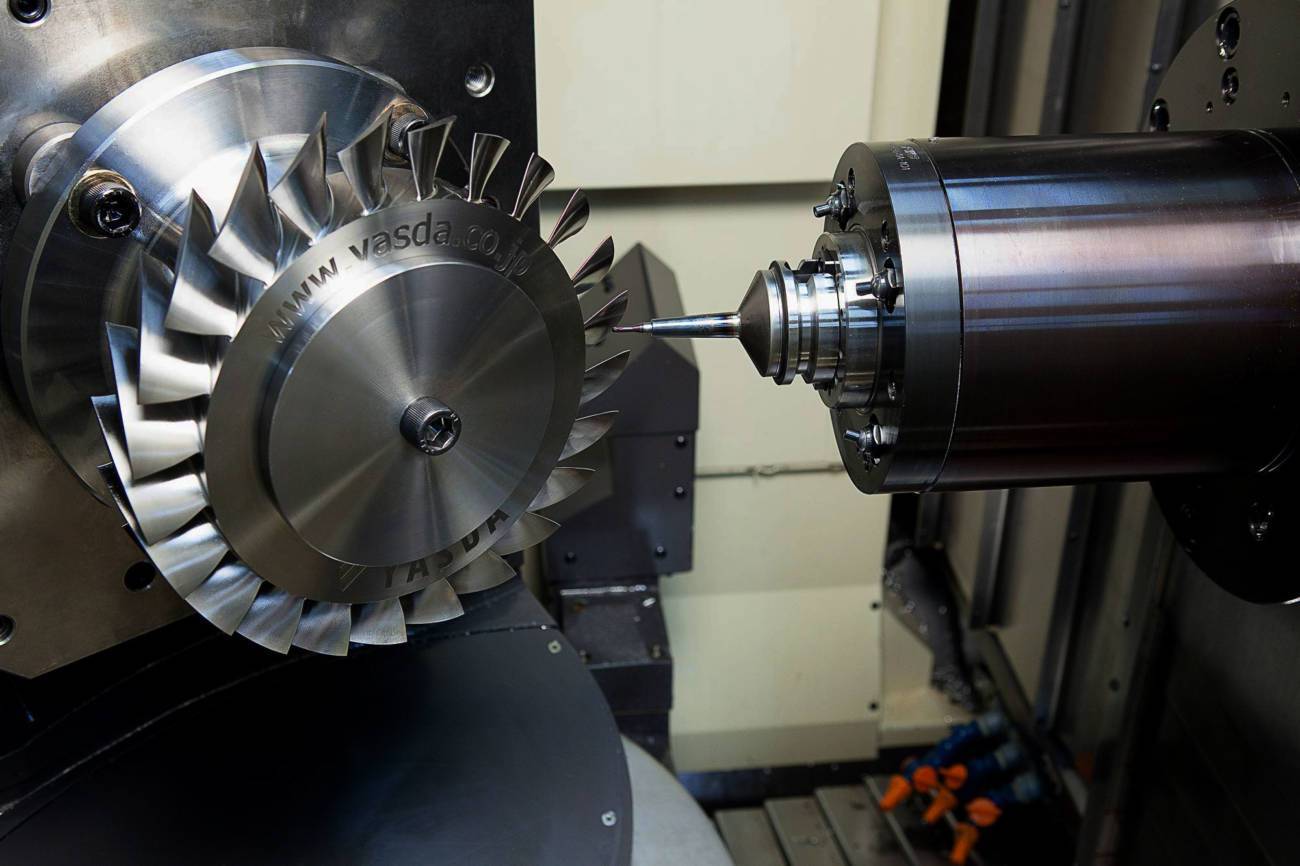 Fractions of fractions make the difference between hitting a target or reaching a destination. In the aerospace industry, much depends on every part used in all forms of aircraft, from civilian airliners to space exploration vehicles.
That's why precision CNC machining is indispensable for aerospace parts manufacturing. The ability of the latest CNC machine tools from Yasda to achieve tight tolerances for metal and plastic parts allows them to offer robust manufacturing solutions for shops that specialize in serving the fast-growing aerospace industry.
The Power of Yasda Machining Centers
In particular, Yasda machining centers, known for their highest levels of accuracy and precision, the tightest tolerances, and handling of parts with high geometric complexity, offer the capabilities and efficiency needed for aerospace manufacturing success.
Aerospace parts manufacturers can integrate Yasda's CNC machines into a variety of different manufacturing environments, such as manufacturing operations management (MOM), product lifecycle management (PLM), and manufacturing execution systems.
With time always in short supply, Yasda equipment helps shop owners capture that most valuable commodity in the CNC industry without sacrificing the quality of finished parts. Let's explore Yasda's lineup of CNC machines and the specific ways they support aerospace machining shops.
First Automobile Parts, Now Aerospace Equipment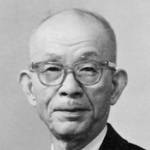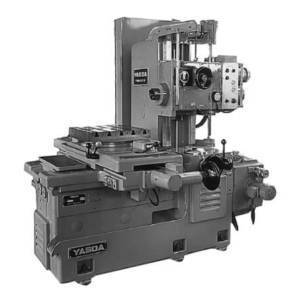 Shinjiro Yasuda founded Strong Shoukai in 1929 to manufacture economical and reliable machine tools. The company was the first to perform the boring of automobile engine cylinders and manufacturing of various pistons.
The company was later incorporated in 1939 and began the development of the first boring machine.
In 1964, Yasda introduced the "Jig Master" horizontal boring and milling machine. This major milestone allowed Yasda to manufacture and develop more than 60 different machining centers.
Machines have since become more multi-functional and automated for higher productivity.
Yasda designs its machines to achieve the highest efficiency levels and milling accuracy on precision components. It uses the hand-scraping process in every key assembly to provide long-term reliability in machining accuracy and performance.
5 Ways Yasda Machines Support Aerospace Manufacturing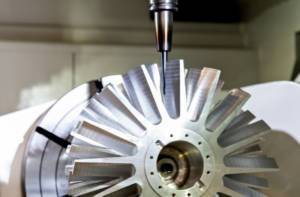 1) Precision
Aerospace products require high precision and accuracy. Yasda produces aerospace machining parts that meet precise specifications without needing constant inspection and attention from a skilled machine operator. With Yasda, it is easy for aerospace industries to achieve tolerances as small as 0.004 mm when creating sophisticated parts. For example, a 22-year-old Yasda Precision Center YBM60N still holds ±2μm positioning accuracy.
2) Rigidity
Gyroscopic principles dictate the design and nature of aviation and aircraft parts. The primary gyroscopic principle is rigidity in space, otherwise known as gyroscopic inertia. Based on this principle, the rotors and other aircraft parts are constructed of heavy materials that maintain high rigidity.
Yasda follows the same principle to achieve high machine rigidity for advanced manufacturing machine solutions. In their recent inspection research, Yasda determined that their dynamic rigidity on YBM horizontal machines recorded far more than double compared to several other Japanese horizontal machining centers brands. That results in the best cutting performance when milling titanium, steel, nickel, Inconel, and other exotic alloys used for aircraft assembly.
3) Spindles
Yasda offers robust in-built house spindles that bring extreme versatility and durability. Yasda's original Preload Self-Adjusting system draws out the best performance of every tool. The spindles handle high-speed tooling and high torque while reducing vibration.
4) 5-Axis Machining
The complexity and variation of aerospace parts are why many shops and suppliers use 5-axis CNC machines to produce them. Yasda's 5-axis machines bring outstanding rigidity and high machining accuracy needed for complex geometries for aerospace part manufacturing. Yasda also uses a hand-scraping process in each key assembly, which provides long-term reliability in machining accuracy and performance.
5) Automation
Looking back at the history of aerospace manufacturing, the early days mostly entailed labor-intensive and inefficient production processes. Precision and accuracy were a challenge. That changed with the development of CNC machines used for aerospace manufacturing. CNC machines now do the work automatically with minimal human input. The addition of automation systems for material shuttling and tool handling adds more production efficiencies, fewer human errors, and less material waste.
View Our Automation Engineering Services →
Yasda Machines Designed for Aerospace Shops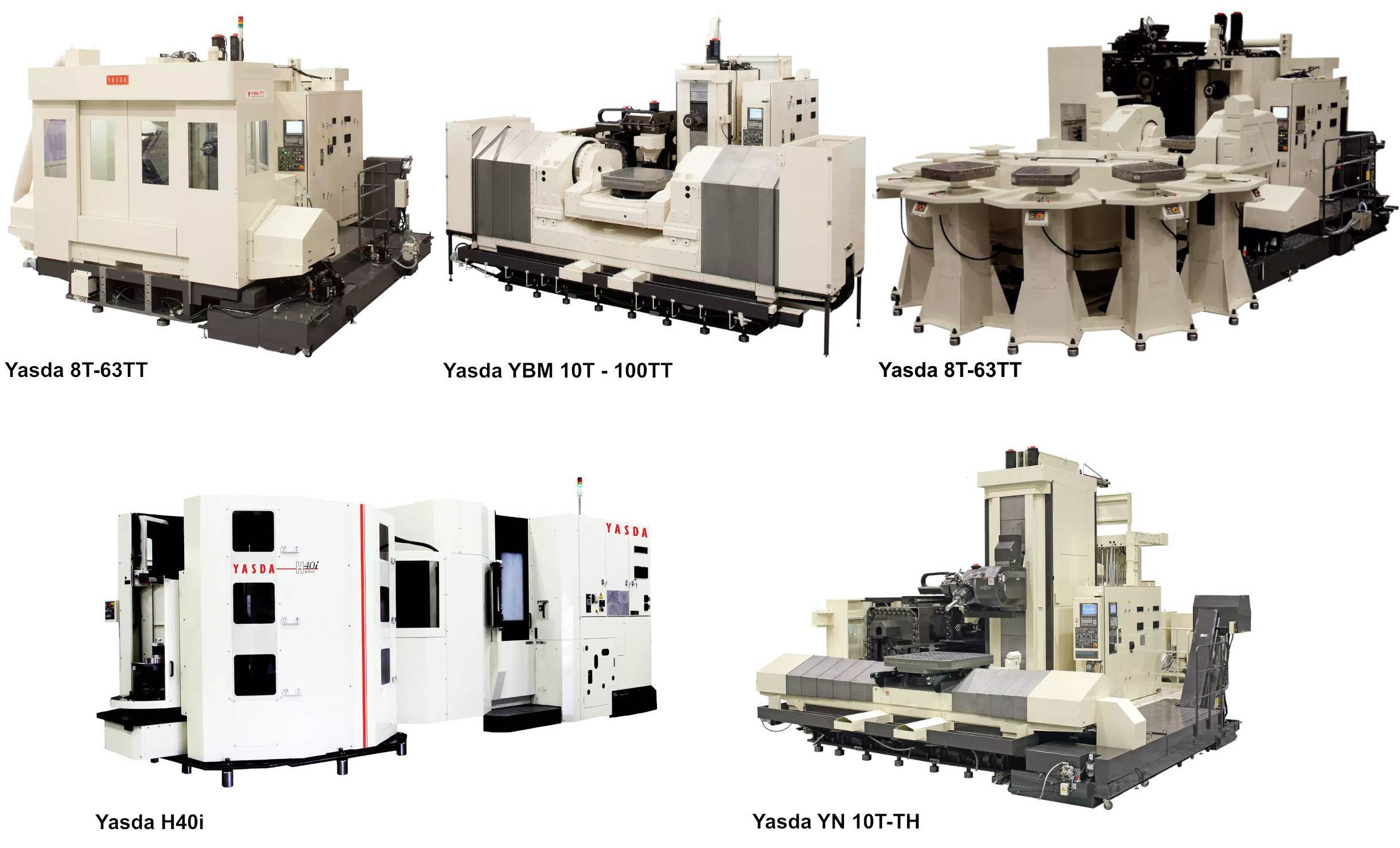 Methods partners with Yasda to support our aerospace clients with precision aerospace machining equipment and engineering services. Yasda offers several precision machining centers that are custom-engineered by Methods experts for your aerospace applications: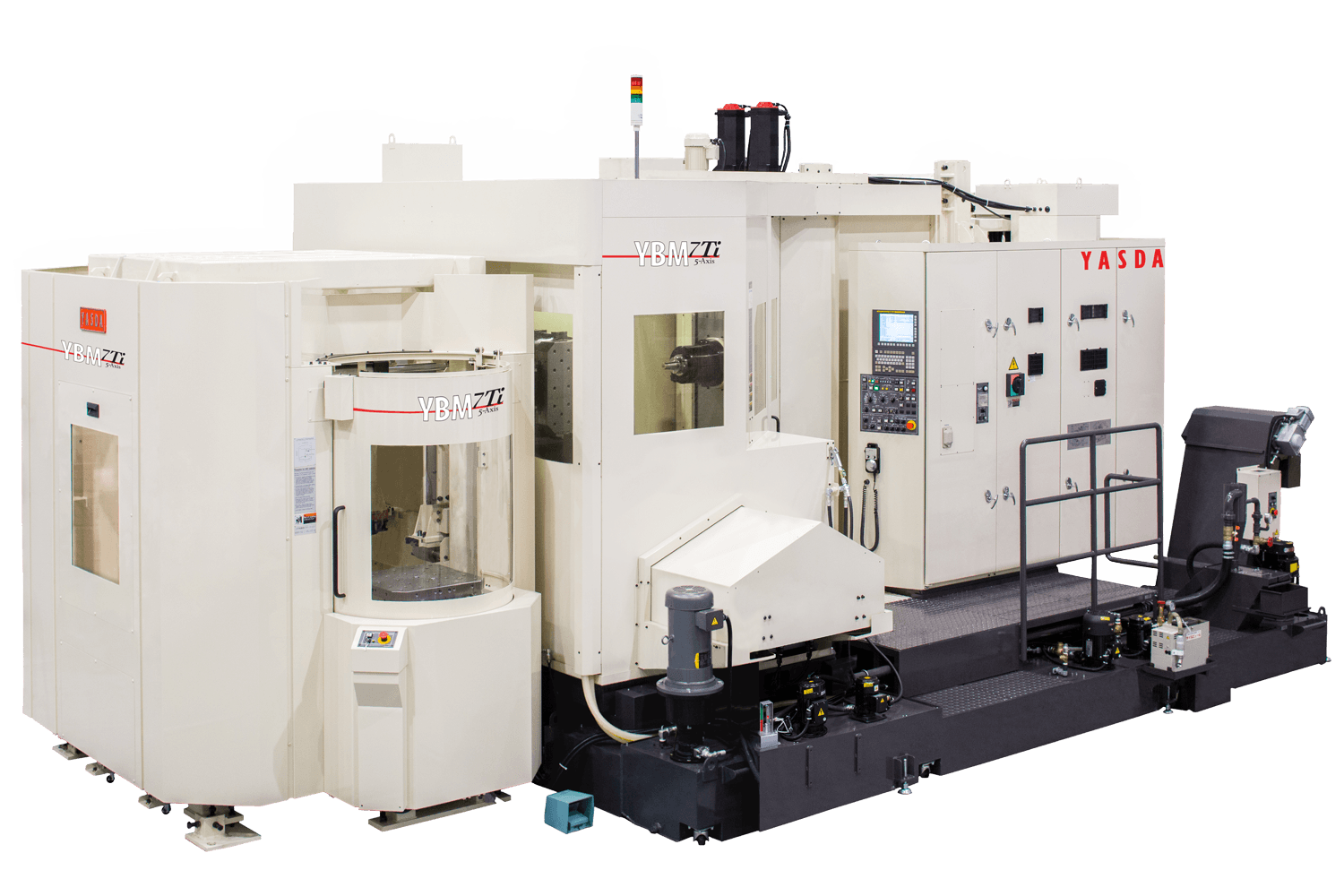 Yasda's YASDA YBM7Ti precision center features a unique construction, referred to as "table-on-table" style (having an in-house manufactured rigid DD motor-driven table). The machine is ideal for finishing turbine disks or blisks made of titanium or Inconel, as well as valve components, landing gears, hardened steel parts, and more.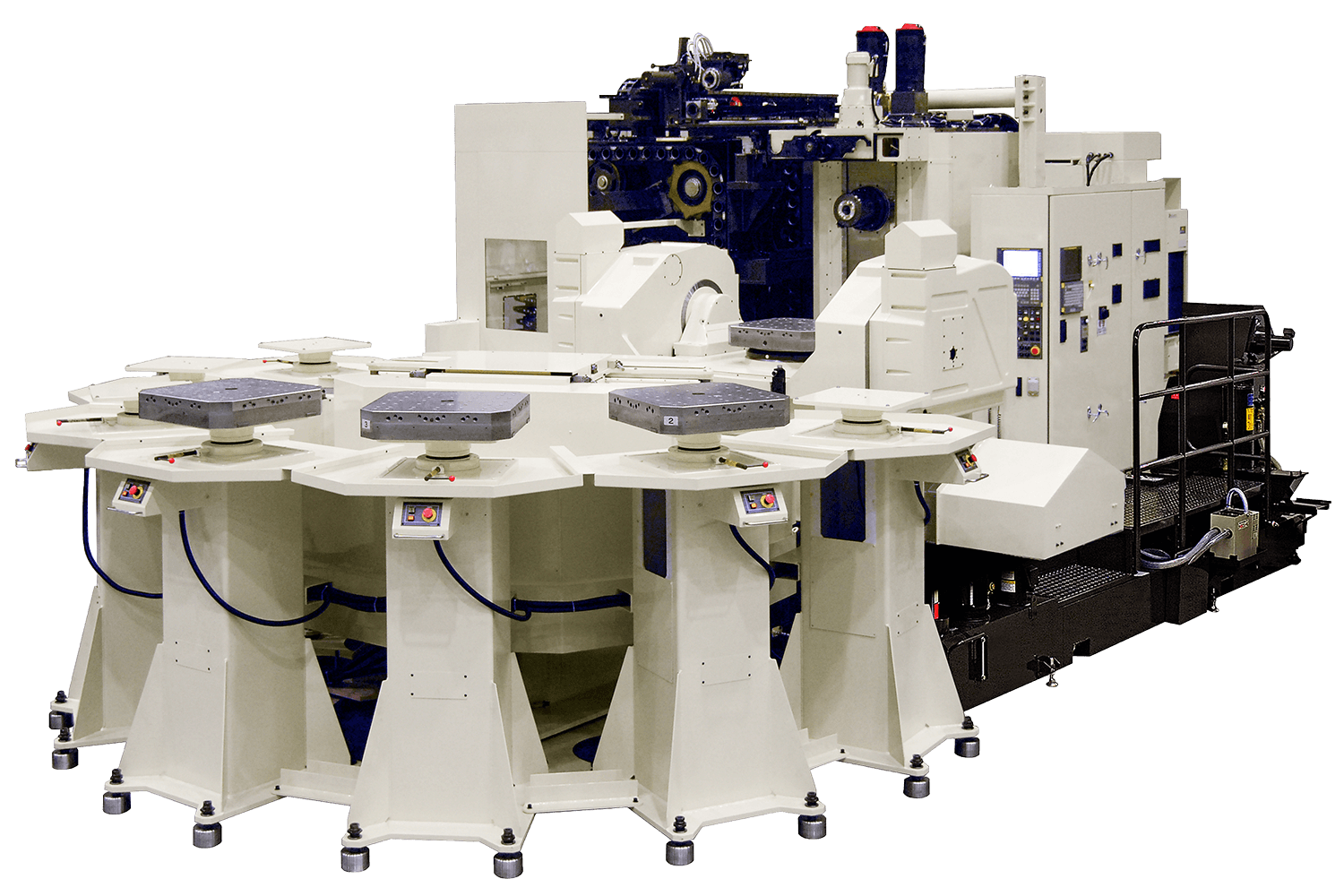 Yasda's YBM8T-TT horizontal 5-axis machining center with a symmetric trunnion table and a highly rigid 630x630mm table offers high-speed and high-accuracy aerospace machining.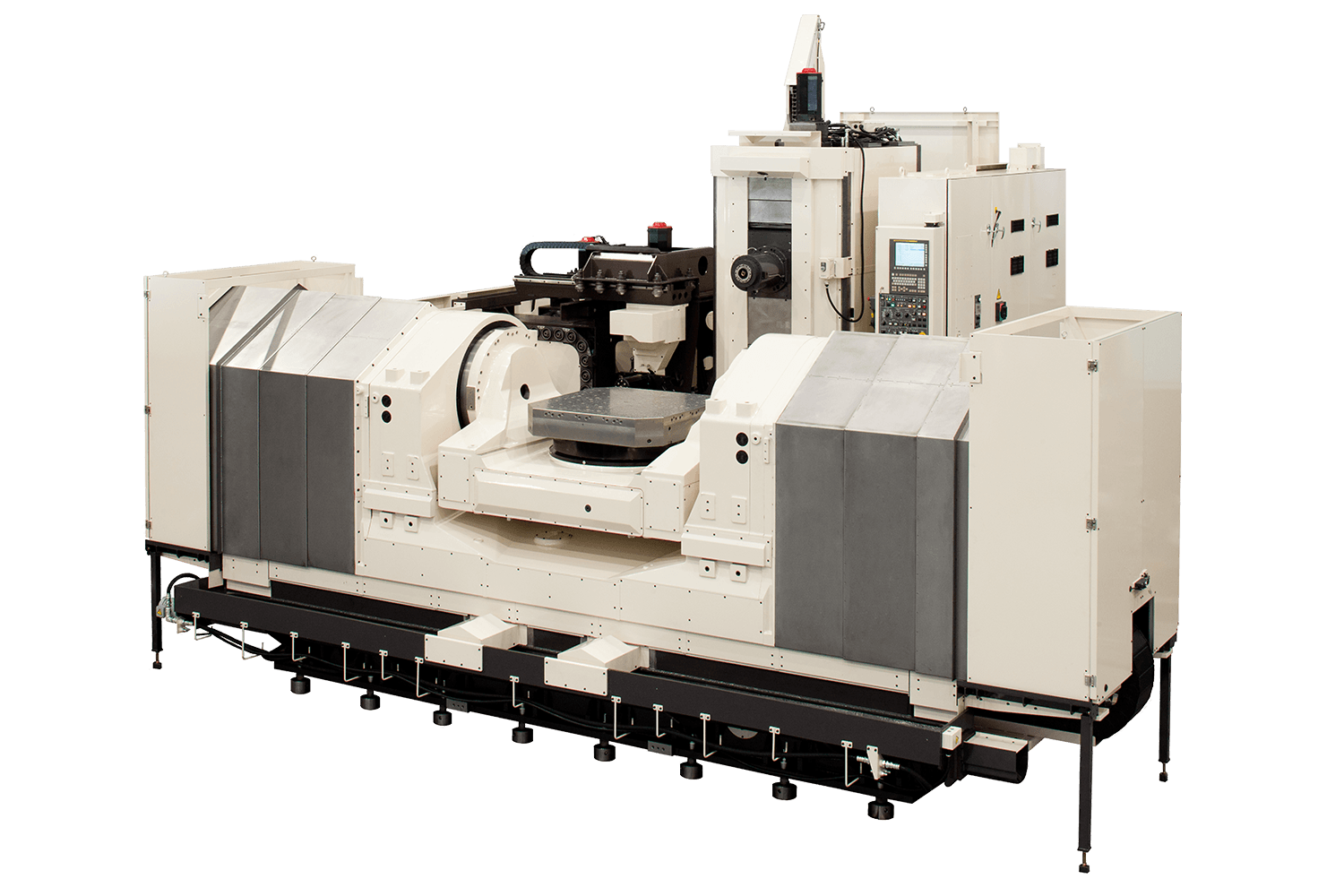 The YASDA YBM10T-100TT from Yasda incorporates a unique mono-block trunnion table with twin servos that drive motors on both sides. This model has the highest rigidity of its size for 5-Axis horizontal machining centers. The YBM10T-TT often handles milling on engine cases of titanium or Inconel.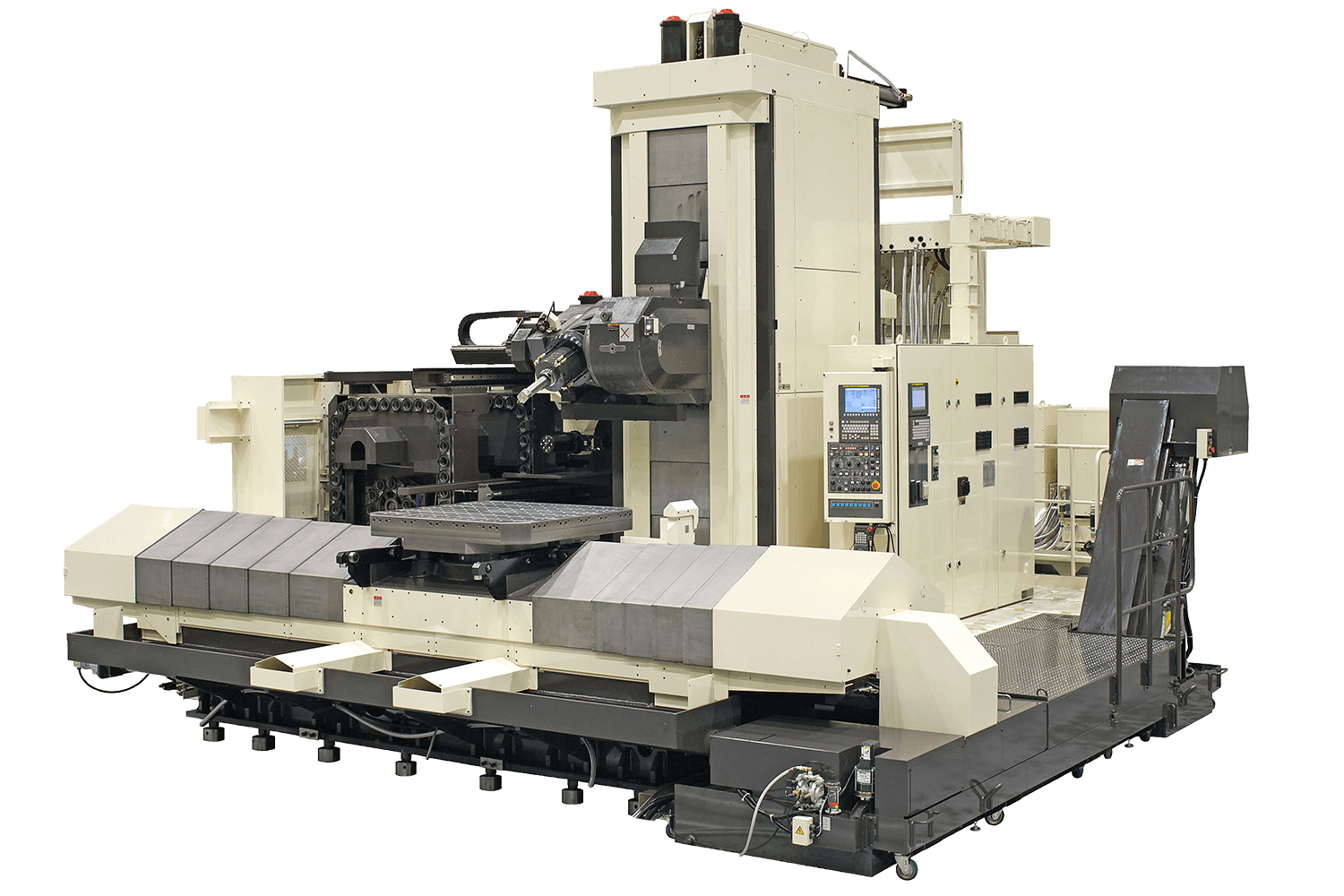 The YASDA TBM10T-TH is a heavy-duty machine that provides high-speed and high-precision processing for the heaviest aerospace work up to 5 tons. It includes a newly developed, compact, and powerful built-in spindle. Part of Yasda's new product line up, the machine comes configured with a large simultaneous 5-axis controller of the tilting head type.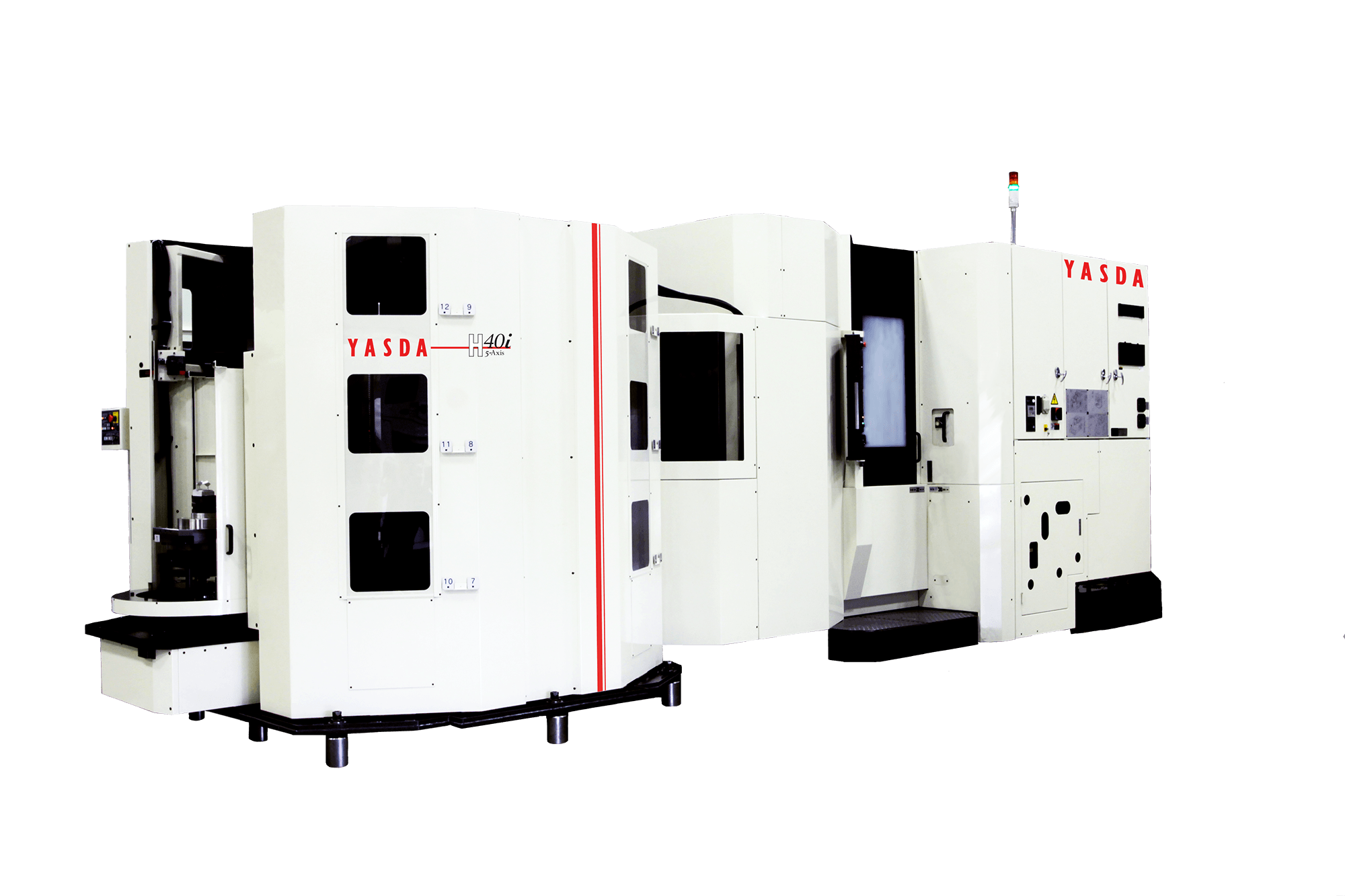 Yasda's H40i features a table-on-table style offering faster machining capability of smaller components, such as actuator parts, turbine disks, turbine blades, gearboxes, and other parts made of aluminum or hardened steel.
Examples of Aerospace Applications for Yasda CNC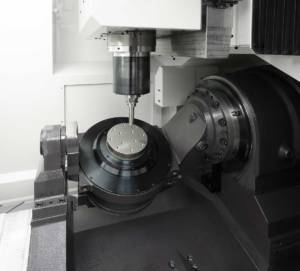 Yasda machines support aerospace machining suppliers that must meet stringent quality and regulatory standards. They must deliver complex aircraft components with high reliability.
The machines allow parts to be milled, drilled, and manipulated along the X, Y, Z, and linear axes.
Yasda's machines initiate all processes simultaneously without needing to be reconfigured.
Primary Aerospace Products Produced with Yasda Precision Centers
Jet engine housings
Turbine disk and turbine blades
Landing gears
Valve components
Rapid prototyping
Bearings
Actuators
Power transfer shafts
Yasda and Methods Support Aerospace Shops
The aviation and aerospace industries require high-quality tools and parts that meet highly specific requirements, and the quality and reliability of Yasda machines and components remains the same from their early years supporting the automotive industry.
Today, Yasda meets the demands of manufacturers in the air and space industries with precision machining equipment that offer the manufacturing capabilities required for shops supporting aerospace customers.
Methods enhances world-class Yasda equipment with custom engineering solutions that deliver higher quality parts, increased efficiency, and improved performance.
Contact the experts at Methods today to learn how Yasda machines can elevate your aerospace manufacturing business.