Methods Machine Tools Partners with Lathe Manufacturer Weiler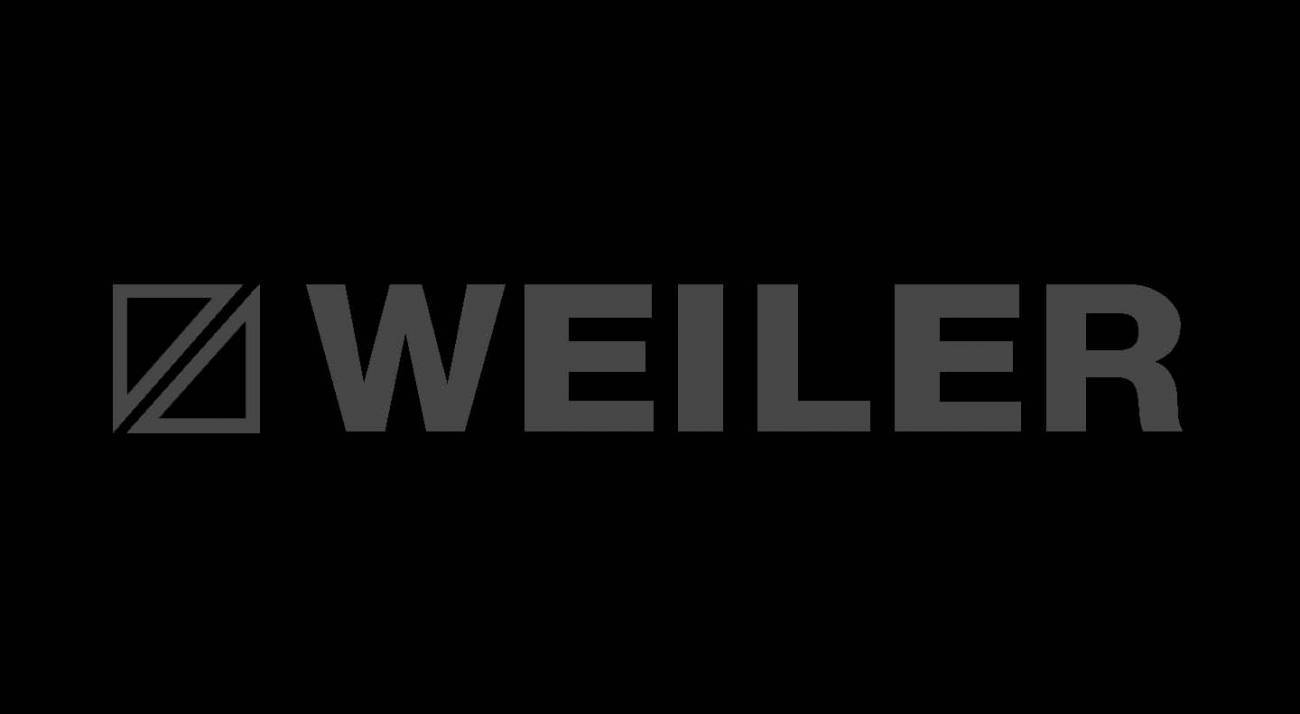 SUDBURY, Mass., May 31, 2022 — Methods Machine Tools and WEILER Werkzeugmaschinen GmbH have reached agreement that formalizes Methods as Weiler's partner to represent select Weiler products in North America. Methods initially began representing Weiler directly as of January 1, 2022. The formal agreement deepens the commercial relationship between the two companies.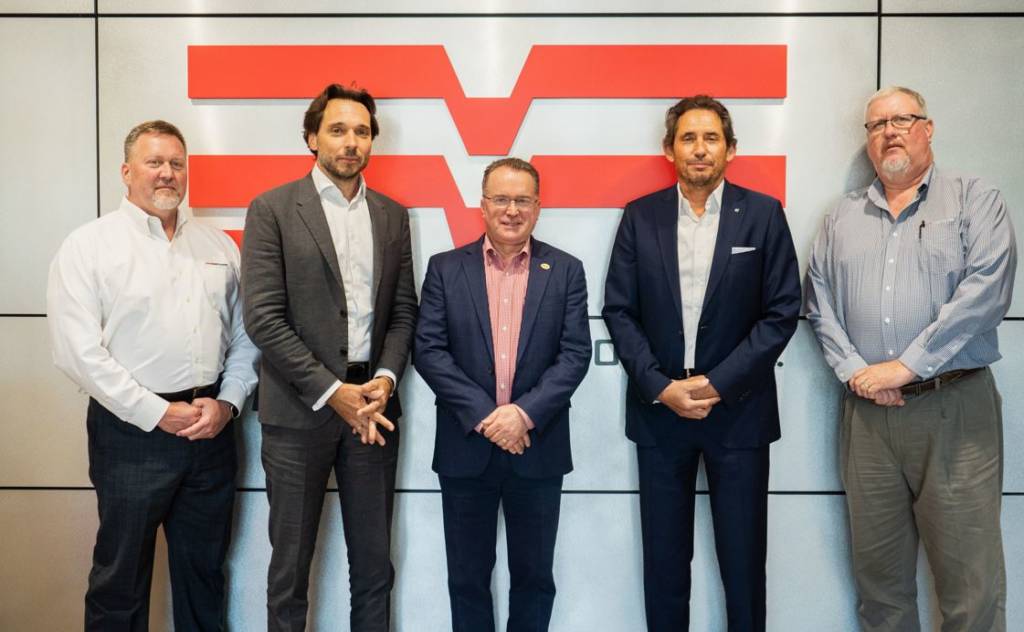 Weiler, a German manufacturer of precision flat-bed lathes, specializes in high-mix, low-volume jobs, and long workpieces. Methods represents the company's V-Series and E-Series lathes.
Weiler lathes enable everyone from entry-level operators to seasoned machinists to create and alter complex cutting programs on the fly through conversational programming, effortless controls, and ability to run as either manual or CNC machines.
"We've long known about the strong history and strength of the Weiler brand. So, in closing our purchase of Koch Machine Tool, we didn't waste any time pursuing a formal partnership with Weiler," said Methods President and CEO Mark Wright. "When we visited Weiler's factory in Emskirchen, Germany, we got a first-hand look at their expert level of craftsmanship and attention to detail the company developed through 80 years of manufacturing. Weiler builds high-quality machines, but like our other partnerships, this is more than just expanding our products and services. We share the same values and long-term vision, so joining forces is a perfect fit."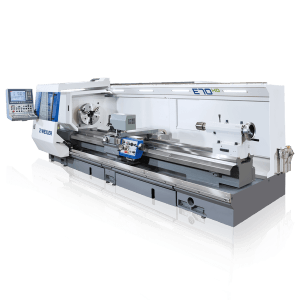 Weiler machines utilize cycle-control technology, allowing users to create specific machining processes that can be stored and arranged in any order, making them ideal for high-mix/low-volume jobs. The combination of intuitive software and versatile controls enables quick part-to-part changeovers and minimizes setup time.
Critical components such as the machine bed, slide, and headstock are made out of cast iron to increase vibration dampening capabilities and ensure lifelong accuracy. Users can remove large amounts of hard-to-cut materials without sacrificing speed or accuracy due to the machine's anti-friction bearings and torsion-resistant bed.
"Methods' insightful, diligent network of support, service, and application teams are a perfect fit for Weiler machines," said Walter Nirschl, Weiler's Head of Sales. "This mutually-beneficial agreement is going to allow more manual machinists to utilize CNC technology and empower CNC experts to take on larger, more complex jobs. Methods is going to help shops understand how a Weiler could fit into their machining ecosystem."
The E-Series is a versatile line of lathes renowned for their flawless cutting performance, powerful main drives, heavy-duty beds, and expansive spindle bores. The E-series has up to 87 horsepower and can handle a range of maximum workpiece diameters, ranging from 13.0 inches to 78.7 inches. The machines have spindle bores up to 17.7 inches in diameter.
The V-Series comprise two 4-bed way precision lathes with vast work envelopes designed for long workpieces. The machines enable operators to turn through the steady rests, which reduces manual intervention. Weiler designed the V-Series to be more efficient and provide the optimal machining process. The V90 can handle a maximum workpiece diameter of 37.0 inches, while the V110 can  machine workpieces up to 45.7 inches. Both series of machines can handle workpieces up to 590 inches.
Methods appointed John LeFlore as the product manager for Weiler machines. LeFlore has more than 30 years of machining experience, including the last 17 years representing Weiler products in Texas and Louisiana as an application engineer and sales representative at Koch Machine Tool.
"The partnership between Weiler and Methods is going to create an amazing opportunity for machine shops across North America," LeFlore said. "The rigidity, power and the ability to program any part detail quickly and efficiently with the conversational control makes me excited to show more shops how a Weiler can benefit and enhance their machining capacity."
This page was updated on August 12, 2022