Phoenix Open House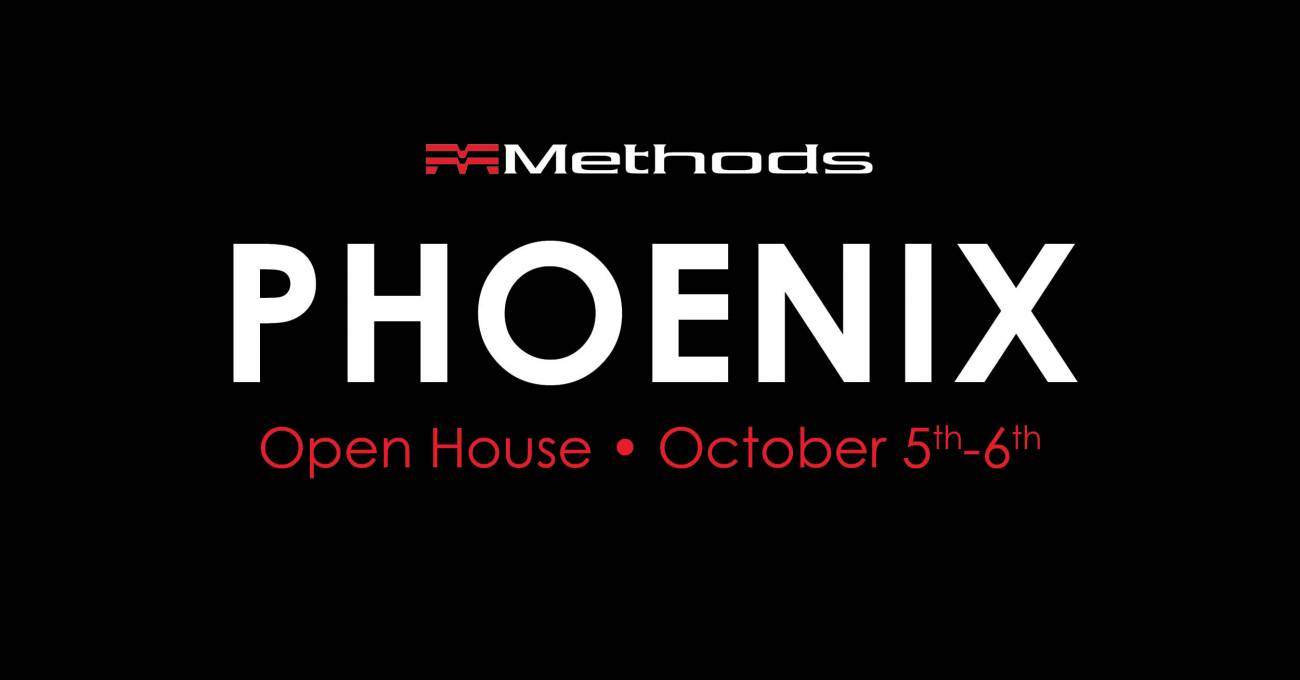 Learn from the best and brightest and get a first-hand look at the most advanced platforms in the business. Discover new ways to reduce downtime, increase throughput, and achieve closer tolerances.
Our Phoenix open house has it all!
Industry leaders will be hosting multiple technical seminars
Individual product demonstrations throughout the day
Speak with our application experts to discuss your individual needs
A Methods open house is more than just a way to showcase our machines. It's a way to learn from industry veterans, determine best practices, and get up close and personal with Methods' products and services. When it comes to investing in your machine shop and your future, there's no substitute for seeing spindles in action.
There will be more than 10 machines on display, machine demonstrations, breakout sessions, and industry seminars.