Turnkey Solutions
Our experts partner with you to plan, design, engineer, and integrate customized turnkey CNC solutions that deliver maximum uptime, output, and quality for your shop.
Request
a Turnkey Solution

Why Turnkey from Methods?
BECAUSE Every Second and Micron Matters
Armed with the world's best CNC machines and engineering team, Methods customers get exponential results when we design turnkey solutions for our machines, or as upgrades to your existing equipment.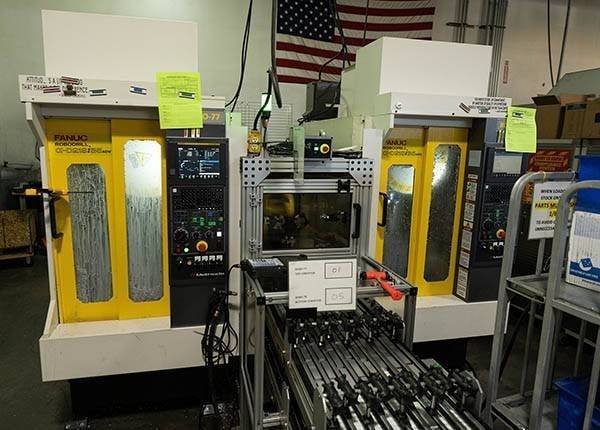 Optimum output and cycle time – You'll know from the beginning the ROI and total cost of ownership. Our turnkey solutions produce shorter cycle times and greater uptime, which means greater throughput.
Seeing the future – Our Precision Center and Technical Centers offer you a first glimpse at our innovations and the limitless possibilities of precision turnkey machining solutions.
Tested and validated – We perform qualification runoffs on your custom turnkey machining solution to ensure systems meet the design, quality, and output criteria and your expectations. We get you running and keep you running with training and service.
Future-proofed – We plan for tomorrow so your new equipment enables your shop to capitalize on emerging opportunities for new industries, applications, and products for years to come.
Total Cost of Ownership – Beyond machine efficiency, we calculate your true ROI, which factors up-time, ease of operation, and maintenance.
Turnkey Engineering as Lean as You Need
Whether you need automation for a single machine or an entire production line, we make your turnkey solution fit the needs of your shop and your jobs. Our team analyzes current output and identifies improved work holding and material handling opportunities to take your automated CNC applications to lights out or minimally attended.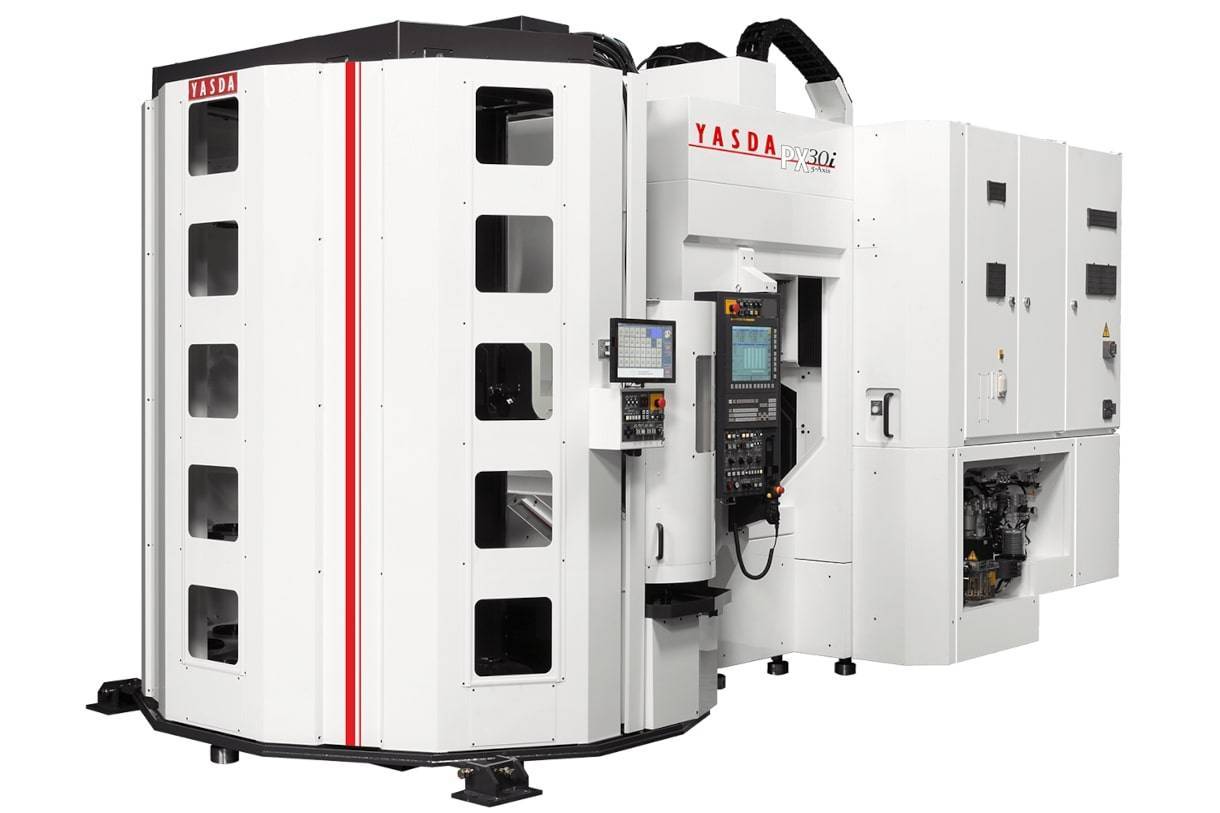 Advantages of Turnkey Automation
Process complex tasks sequentially
Optimizing production/Throughput rates
Reduce material handling
Increased employee safety
Higher quality and consistency
Less wasted materials
Maximize floor space
Machine optimization – build/test solution
Product shipment & delivery
Machine integration
Trust – Service and Support commitment
Designed for Your Industry & Application
From Tier 1/2/3 suppliers to OEMs, middle-level job shops, and specialty manufacturers, our turnkey solutions streamline machining operations, staying within your budget to deliver maximum ROI.

"My operators now spend their time inspecting tools instead of manually changing tools and parts. We didn't have to shut down anything. It was a smooth transition."

Steve Dillon | Vice President, CDP Diamond Products
Training to Maintain Optimal Performance
We want your team to hit the ground running with your turnkey solution. Comprehensive training and documentation, a critical part of maintaining machine performance, sets your operators up to win and get what you expect from new solutions. We ensure equipment operators, engineers, and programmers turn out materials when equipment powers up.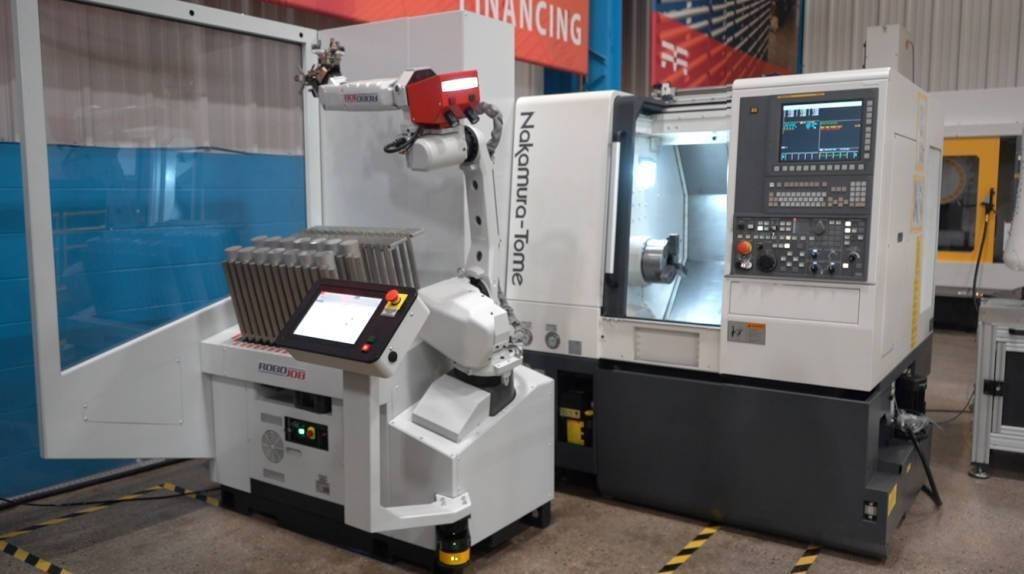 Training Modules Available
Software and programming
Operator training
Machine service and maintenance
Customer-specific training
Where Precision Engineering Happens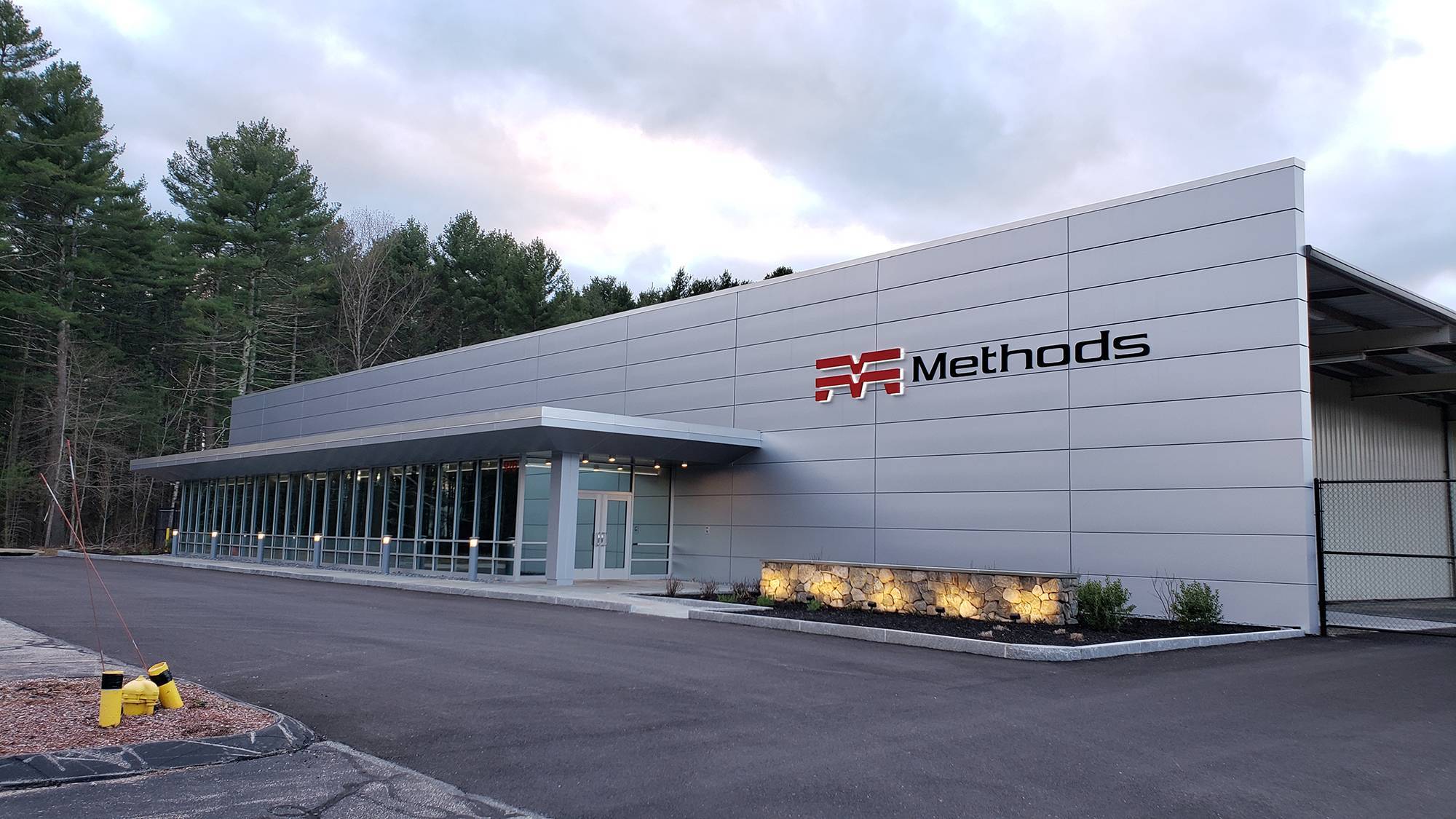 As an exclusive importer of the world's best CNC machines, Methods develops innovative turnkey solutions that push the leading edge of the precision manufacturing industry thanks to the advanced capabilities of our Precision Center.
What Happens at the Precision Center
The latest machining applications pushing boundaries
Climate-controlled environment for thermal stability
Isolated concrete foundations to prevent external vibrations
Security features for ITAR projects
Private engineering suite with restricted keycard access
Engineering Services
Let's Engineer Your Competitive Advantage
Request Information
Get turnkey CNC machining solutions that grow your business.