METHODS/LITZ HITECH
Methods designed and developed their 3 and 5-axis machining centers based on decades of engineering, service experience, and commitment to quality and performance.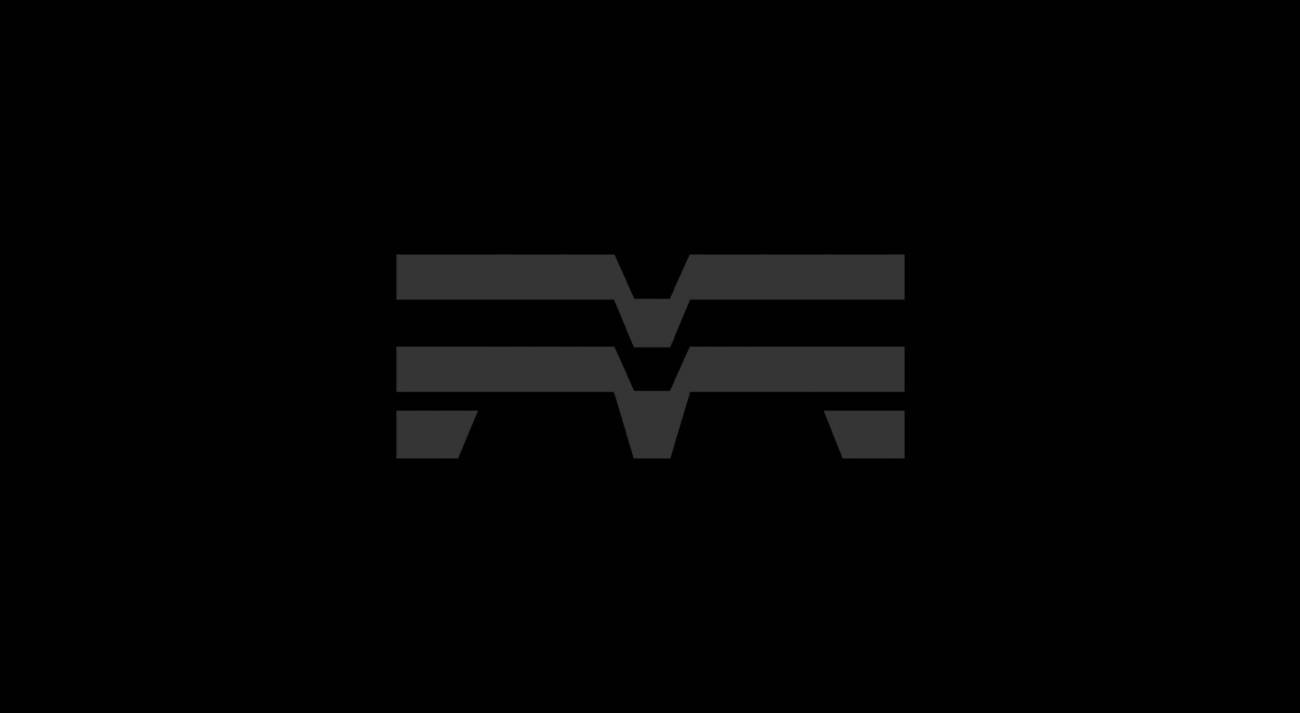 A machining center and a professional manufacturing company of CNC machine tools, precision machinery and ultrasonic processing machine
Litz Hitech Corp. was established in 1987. After establishment, we have been devoting to the development and manufacture of CNC machine tools. The main products are vertical machining centers, horizontal machining centers, CNC lathes, drilling and tapping machines, five-axis machining centers, turning and milling machines and precision boring machines plus non-traditional and special processing machines such as ultrasonic processing, ultrasonic micromachining, ultrasonic polishing machine and graphite processing (dry type), graphite processing (wet type), and grinding machines. Our core customer groups are the precision mold industry, the automotive industry, the electronic communications industry, the precision parts processing industry and the aviation and aerospace industry etc.
Taiwan Litz Hitech Corp. is located in the Youth Industrial Park Service Center, Taichung County and covers an area of 17,000 square meters. Litz Precision Machinery (Jiaxing) Co., Ltd. was founded in 2004 and is presently based at the Changyi Road and Hefeng intersection of the Economic Development Zone, Jiaxing City, Zhejiang Province with an area of 37,000 square meters. In addition to production of its own brand, Litz also takes care of OEM and ODM products. In line with the stringent quality requirements of international CNC machine giants, Litz Hitech is widely recognized by international customers. Our products sell to all over the world, and the major markets include: the United States, Germany, France, the United Kingdom, Singapore and mainland China and other industrialized countries.
Methods Brand 3-Axis Vertical and 5-Axis Bridge Type Machining Centers are manufactured to our highest design, quality, and engineering standards. Our machine centers meet our industry-leading commitment to responsive technical service and parts support. Method Machining Centers are affordable, mid-range, best-in-class products that provide durability, accuracy, and long-term reliability for the most demanding precision manufacturing industries.
Methods Vertical Machining Centers
Methods VMCs perform multi-axis machining operations with efficiency to improve manufacturing productivity and product quality:
View Methods Vertical Machining Centers
Methods 5-Axis Machining Centers
Methods 5-Axis Machining Centers are ideal for precision manufacturing:
Industries

Discover all of our Methods & Litz Hitech machine solutions.