Reasons to Choose a CNC Machining Career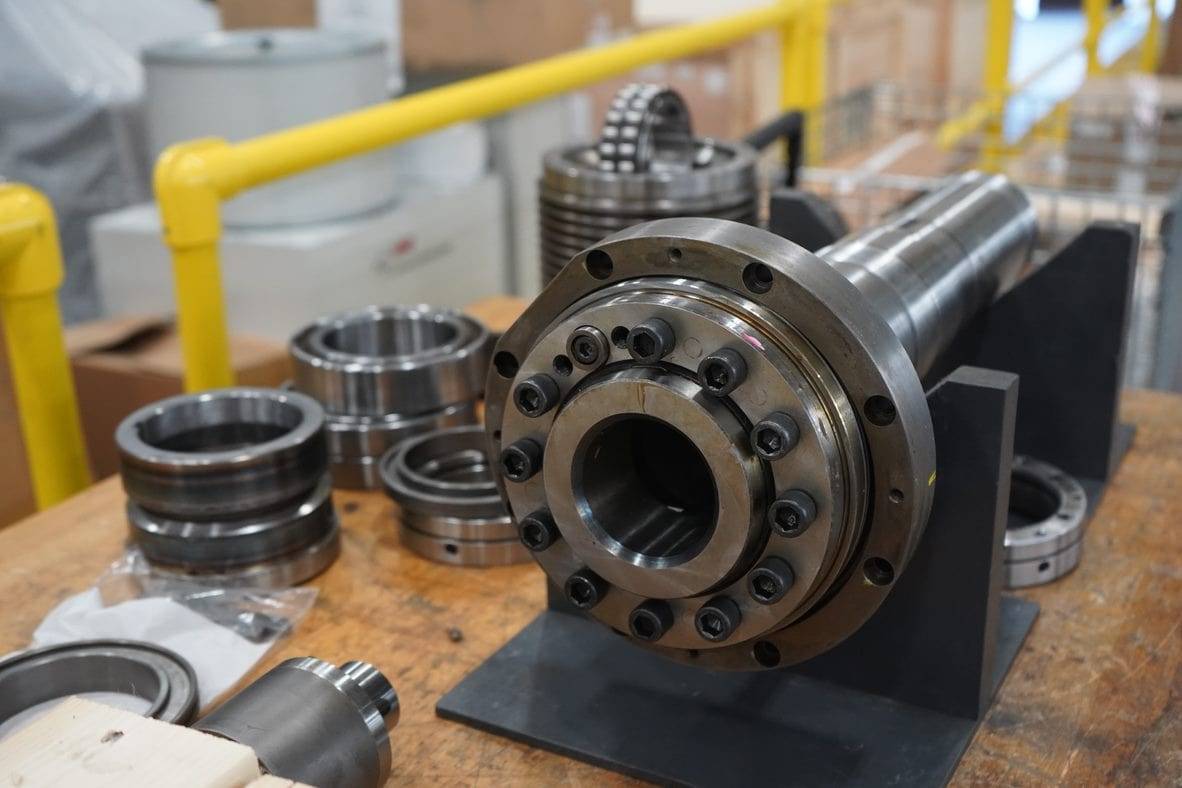 Field service technicians and engineers who work on Computer Numerical Control (CNC) machines don't wear capes, but they occasionally fly on planes and perform at super speeds. Sometimes they arrive to set up and install a new machine or automation solution, handing it over like a delivery nurse to proud parents.
Other times, they arrive to save the day when support is needed. In addition to diagnostic equipment and tools, they pack the right attitude, offer support, and are courageous and curious.
More good news: The demand for CNC machine service techs and engineers is high, still growing, and the career opportunities are great.
Here's a quick look at what the CNC industry offers those seeking a future in the important machine servicing positions.
Brief Overview of CNC Technology
CNC machines are the backbone of modern, high-precision manufacturing for businesses ranging from small and medium-sized shops to enterprise manufacturers. In addition, CNC machines can be scaled up and scaled out through automation solutions that further enhance productivity and operational uptime. As a result, manufacturers can now produce more high-precision products in less time.
As manufacturing markets continue to expand and more reshoring occurs, particularly in the United States, the market for CNC machines and the careers involved with them grows. A Grand View research report valued the global CNC machine market at nearly $56 billion in 2021 and projects the CNC market to grow at a 10% compound annual growth rate (CAGR) into 2030. The report projects that demand for CNC machines will hit 2.8 million units by 2030.
Looking into our crystal ball, we can see a bright future for those who are interested in CNC technology. The projected growth and increase in demand for CNC machining services means the long-term outlook for careers in the CNC industry looks strong.
Putting CNC Machines to Work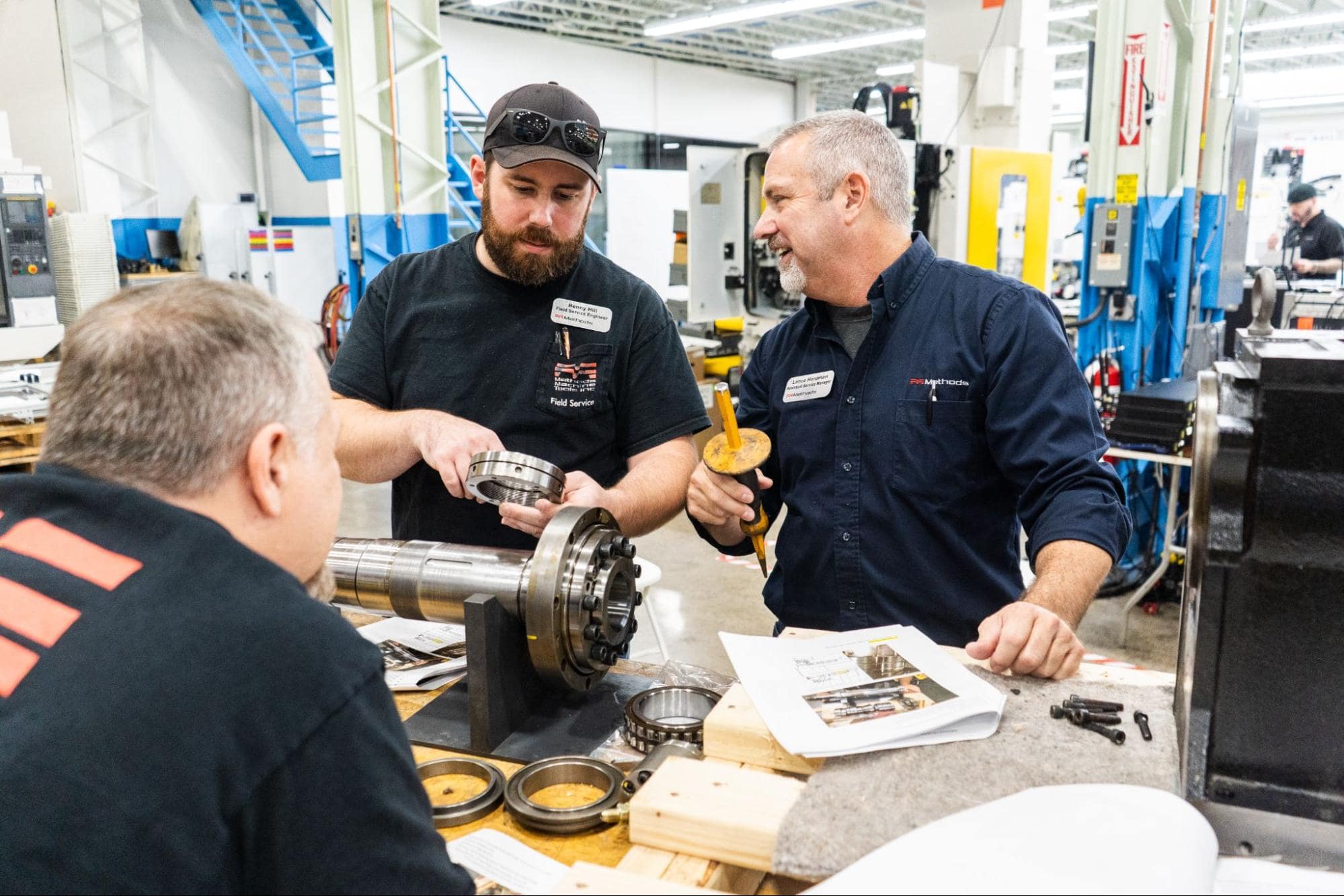 There are several career opportunities for those passionate about the manufacturing industry. Here are two of the most commonly pursued jobs and what they require:
CNC Field Service Technicians
CNC service technicians handle installation, diagnostic testing, and repair of machines. The work involves engaging customers directly, whether providing remote support or traveling to job sites in an assigned region. On most days, you will work closely with customers to install the machines according to provisions/specifications, and test the machines to ensure they function properly and efficiently.
A CNC field service engineer will also service and troubleshoot established machines and make necessary adjustments to ensure they run optimally and minimize the chances of errors or inaccuracy.
How Do You Become a CNC Service Technician?
You generally need an associate's or bachelor's degree in a technical or engineering discipline. Some experience in machine operation or high-tech mechanical equipment is considered a big advantage when seeking employment.
Field Service Engineers
CNC field service engineers carry additional responsibilities, ensuring machines operate efficiently. They often perform machine installations and integrations. In addition, they conduct frequent assessments of installed machines to identify and troubleshoot operational flaws.
Like field service technicians, field service engineers travel from one shop location to another to diagnose problems and troubleshoot solutions. Field service engineers will also schedule machine servicing and maintenance and often supervise junior technicians during maintenance.
Industrial designers and engineers often collaborate with field service engineers while developing new CNC machining products and components.
With all of these responsibilities, a field service engineer must have excellent leadership and communication skills to succeed.
Job Responsibilities for Field Service Engineers
Scheduling repair, maintenance, or servicing tasks at the job site
Performing emergency machine services to troubleshoot machine failures
Training machine operators on how best to use the machines
Addressing all troubleshooting issues
Writing technical reports on engineering works
Benefits of a CNC Machining Career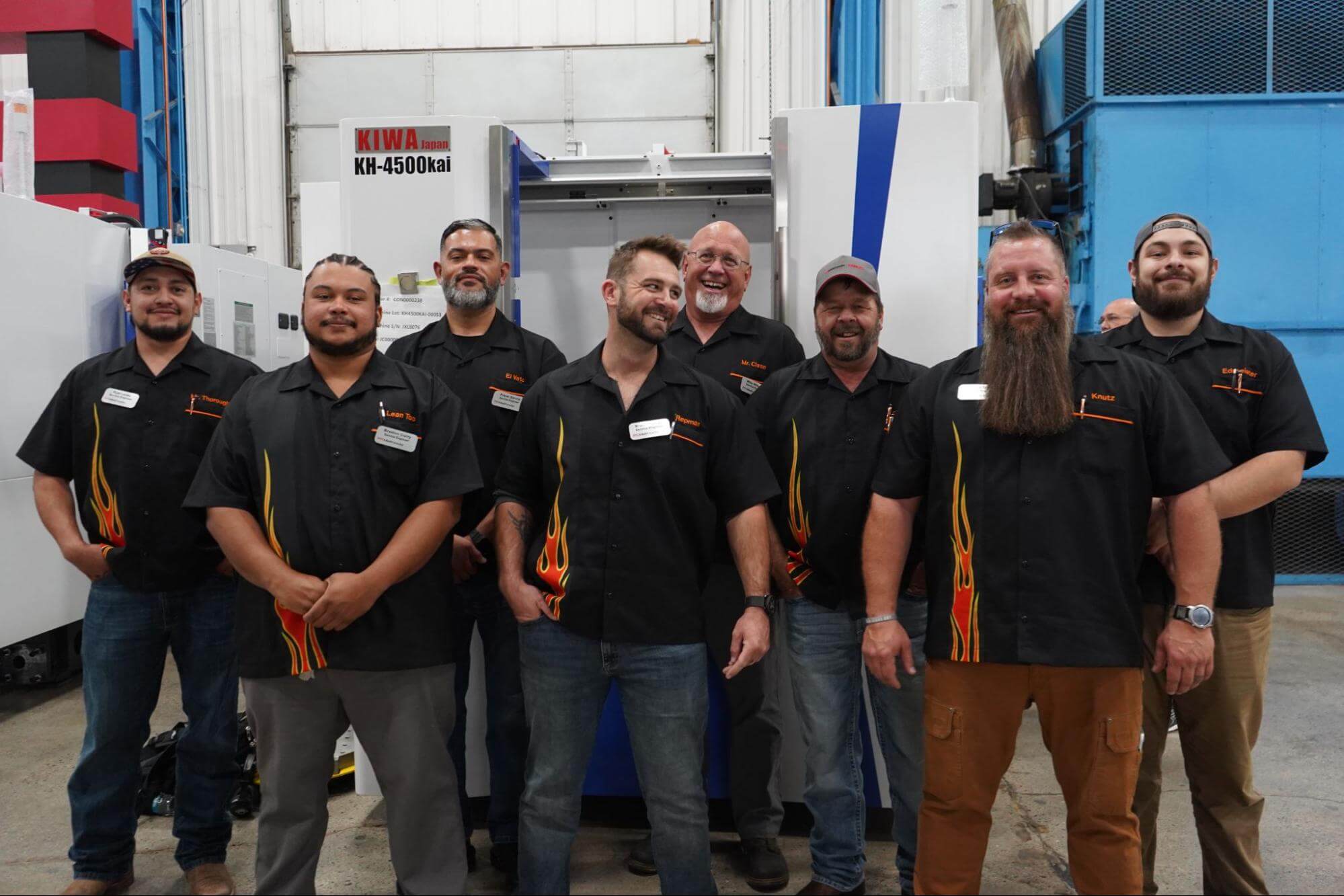 1. There is a high demand for CNC technicians in the manufacturing industry
The CNC machining industry thrives at a pace no one could have imagined. A research Report published by Facts & Factors estimated the global CNC market to grow by 44% between 2019 and 2026. The surge in demand for precision, automation, and production efficiency contributes to the growth.
Automation and advanced machining doesn't negate the need for skilled employees–in fact, adopting new technologies create the need for CNC experts to play new roles. The growth in the machining industry means that companies must add more machining and automation solutions, which increases the need for more technicians to install and service the machines.
2. The stability of the machine tool industry provides more confidence in job security
The increasing reliance on CNC machining provides stability. Even amidst a pandemic that challenged industrial companies due to global supply chain disruptions, the manufacturing industry remained solid.
3. Machine engineering and servicing is creative and hands-on
CNC machining experts perform hands-on work when installing or servicing machines contributing directly to a customer's success and a company's growth.
And by seeing how the equipment is used in the field, service engineers and technicians gain new experiences that offer insights into new opportunities for forging innovative tooling solutions.
4. You can be the hero for machining shops.
Customers know you as their hero – the one who gets important machines back up and running when CNC equipment goes offline. The faster the machines get up and running, the sooner they begin cutting and turning parts into profit again.
Other Careers in Precision Machining
Machine Operators
This is one of the most lucrative CNC technician jobs in the CNC machining industry. CNC machine operators are highly skilled experts that use programming to produce machined parts.
Typical Responsibilities
Creating blueprints and plans for machine engineering projects
Conducting stock inventories
Studying and researching work orders
Machine programming
Adhering to project specifications during the production process
Testing, servicing, and troubleshooting the machines to ensure they operate optimally
Quality Assurance and Control Inspectors
A quality assurance inspector reviews and analyzes products and materials to discover flaws and defects to ensure all parts meet specifications.
Typical Responsibilities
Monitoring all production operations
Going through the blueprints
Checking parts and machines for flaws and defects
Adjusting production processes to address flaws
Testing all products
Sending products for repair and recommendations for repairs
CNC Programmers
CNC programmers are tasked with developing the computational functions and software that controls and operates the CNC machine tool according to the specific machining application. They conduct regular testing on the machines and make adjustments to ensure the machining solution meets all project specifications.
Typical Responsibilities
Interpreting CNC project blueprints
Designing CNC machine control programs
Setting up CNC machines to produce the components showcased in the blueprint
How to Prepare for a CNC Machining Career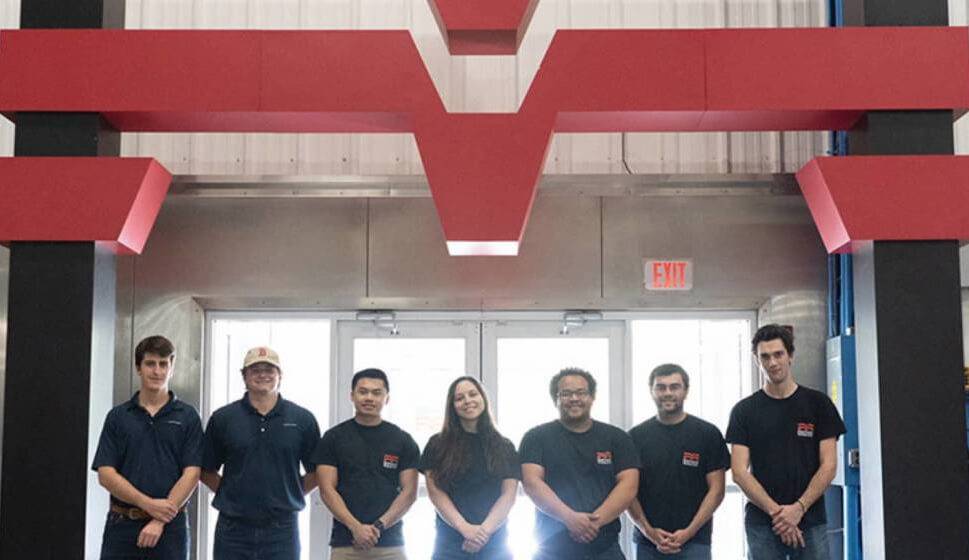 Choosing a career in CNC machining is a decision you are unlikely to regret. Taking your first steps towards a new career in the industry involves knowing what to expect.
Employers prefer to hire candidates with formal training in the field, and with experience working on the latest CNC machines and applications. That presents you with two options for improving your chances of being hired:
You can obtain an associate's degree from a college or university,
or you can become certified through a CNC machinist apprenticeship or vocational program.
Either step will give you a competitive edge over other job seekers, while also demonstrating your competency and skill in the field and positioning you for future career growth opportunities.
Explore CNC Machining Careers at Methods
We want talented CNC experts to join the Methods team and help our customers experience the best service for the world's best machines. You'll play an integral role as we continue solving challenges and delivering results across multiple industries.
Browse our open positions and submit your application to become part of our thriving and growing team of machining experts at Methods.