Webinar: Busting Myths of Horizontal Machining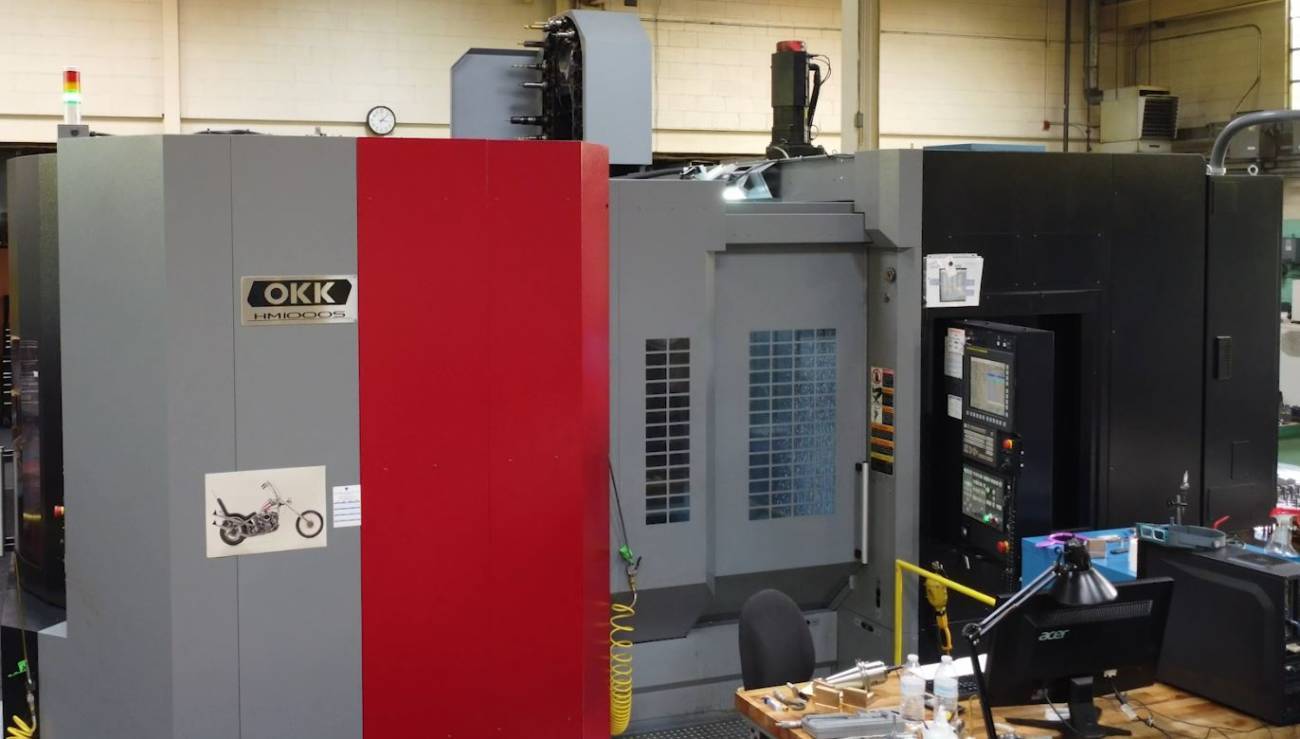 Join us for the "Busting Myths of Horizontal Machining" webinar. External Link. Opens in new window. on Tuesday, December 13th, at 2pm ET, hosted by Modern Machine Shop, and hear our subject matter expert, Bernie Otto, discuss why horizontal machining remains a underserved opportunity for today's manufacturers.
We will share the many ways horizontal machining has been overlooked as an ideal solution for precision cutting, why you should consider HMCs for your floor, and best practices to put your learnings into action.
Webinar Agenda
Dispelling myths about horizontal machining
Why horizontal machining can lead to superior operations
Driving maximum efficiency
Putting a plan into action
Webinar Presenter
Bernie Otto –Director, Product Management – Bernie Otto is a seasoned CNC industry professional with more than 30 years of technical product management experience. Throughout his tenure at Methods Machine Tools, Bernie has engaged countless customers on harnessing the ideal platforms and solutions to achieve their desired outcomes. Bernie works with customers to understand not only the what and how of the process, but also why—helping them extract the greatest value out of their machining investments.