Methods
MV 600H
The Methods MV 600H 3-Axis Vertical Machining Center engineered & built to strict Methods specifications and quality standards. This new product line is packed with standard features and benefits that will exceed the expectations of our customers looking for quality, reliability, accuracy and longevity at a competitive price.
Request Information
Or call 1-877-668-4262
Product Details
Product Details
COMING SOON
Sorry, there are no videos for this machine.
Sorry, there are no demos for this machine.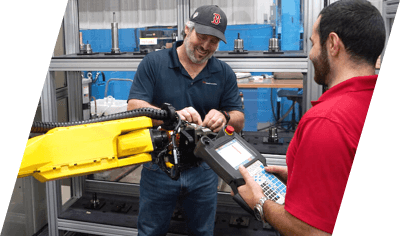 Financing
Get machining solutions that grow your business.